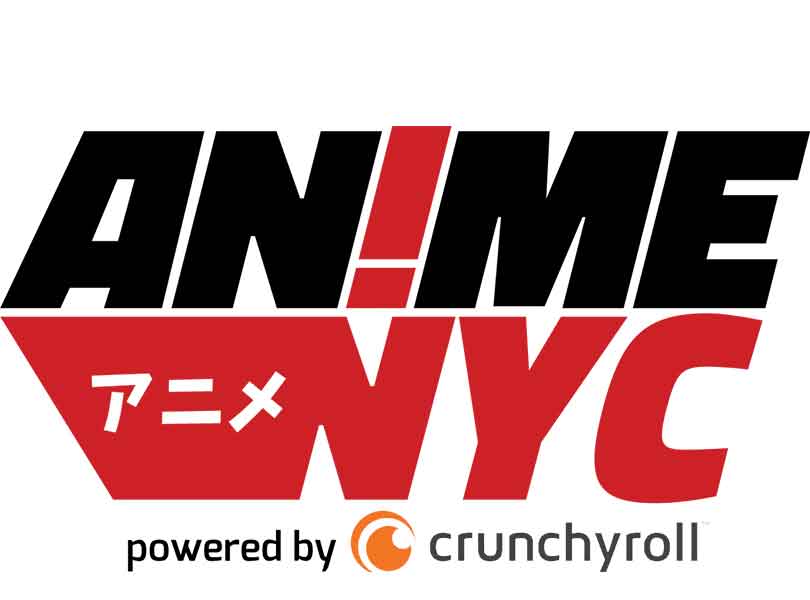 Join us Friday, November 16 to Sunday, November 19 for Anime NYC. We will be in booth 225 with lots of great deals on Anime inspired figures, model kits and more.
Anime NYC is New York City's anime convention! A showcase of the best of Japanese pop culture in the biggest city in America, Anime NYC brings anime fans and publishers together for three days of unique exhibits, exclusive screenings, extensive panels, and appearances by some of the biggest creators in Japan. Join us for a celebration of Japanese animation, manga, and cosplay in the heart of NYC!
Anime NYC is the Northeast US Regional Qualifier for Bandai's 2018 GUNPLA Builders World Cup!
In the US, eight regional contests will be held across the country to determine the USA Representative for the final round, held on December 9, 2018 in Japan!
GUNPLA builders may enter in the categories of Best Universal Century Model, Best Alternate Universe, Best SD, and Best Factory Finish – with their models judged on Painting, Craftsmanship, and overall Concept. The final USA Representative will go on to compete against modelers from other nations – and one will be crowned the best GUNPLA builder on the planet!