Begin: March 2, 2023 Ends: March 5, 2023
Emerald City Comic Con is the PNW's premiere comics, anime, gaming, entertainment, and pop culture event. ECCC welcomes all kinds of folks from the PNW, the country, and the world. You can find browse and shop from wonderful creators in Artist Alley, interact with well-known pop culture brands on the Show Floor, and attend panels hosted by creators, celebs, fans, and everything in between!

Begin: March 24, 2023 Ends: March 6, 2023

WonderCon is the sister show to Comic-Con, embracing all the main aspects of SDCC, including comics, movies, TV, animation, the Masquerade, and more. The event has grown in all aspects over the years: more attendees, more exhibitors, more programming, and more fun. In its current Anaheim-based incarnation, WonderCon continues to be a must-attend event on the comic book convention schedule.
Begins: March 31, 2023 Ends: April 2, 2023

Kawaii Kon is a 3-day convention that celebrates Japanese anime (cartoons), manga (comics), and all facets of Japanese culture. We offer a variety of events and activities throughout the weekend. From video games, table top games, costume contests, thousands of manga to read, a talent-filled Artist Alley, an expansive Dealer's Room, formal ball, we have something for everyone!
Begins: July 1, 2023 Ends: July 4, 2023

Anime Expo brings together fans and industry from Japan, the US, and all over the world for the largest celebration of Japanese pop culture in North America. Anime Expo features the best in Japanese entertainment, music, fashion, and video games.
Begins: July 20, 2023 Ends: July 23, 2023

San Diego Comic-Con has become the focal point for the world of comics conventions. The event continues to offer the complete convention experience: a giant Exhibit Hall; featuring comics and all aspects of the popular arts, including hands-on workshops and educational and academic programming
Begins: August 5, 2022 Ends: August 7, 2022

C2E2 (Chicago Comic and Entertainment Expo) is just around the corner, and we wanted to give you a quick breakdown of our presence at the event. We're very excited for those attending C2E2 to have a chance to purchase our convention exclusives (pictured below) and we'll have a plethora of goodies, giveaways and a very special announcement.
Begins: August 24, 2023 Ends: August 27, 2023

FAN EXPO Canada is the largest Comics, Sci-Fi, Horror, Anime, and Gaming event in Canada and the 3rd largest Pop Culture event in North America.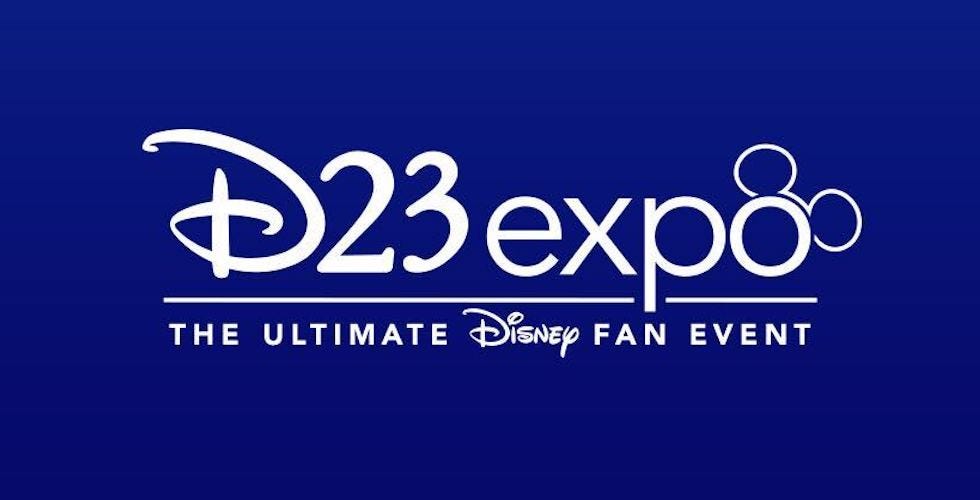 Begins: September 9, 2022 Ends: September 11, 2022

D23 Expo 2022 presented by Visa® returns to the Anaheim Convention Center from September 9th through the 11th and kicks off Disney100, the centennial celebration of The Walt Disney Company.
Begins: October 12, 2023 Ends: October 15, 2023

New York Comic-Con (NYCC) is the East Coast's largest pop culture convention and the only one that takes place in the comic book, publishing, media, and licensing capital of the world; Gotham City.
Begins: November 17, 2023 Ends: November 19, 2023

Anime NYC is New York City's anime convention! A showcase of the best of Japanese pop culture in the biggest city in America, Anime NYC brings anime fans and publishers together for three days of unique exhibits, exclusive screenings, extensive panels, and appearances by some of the biggest creators in Japan.