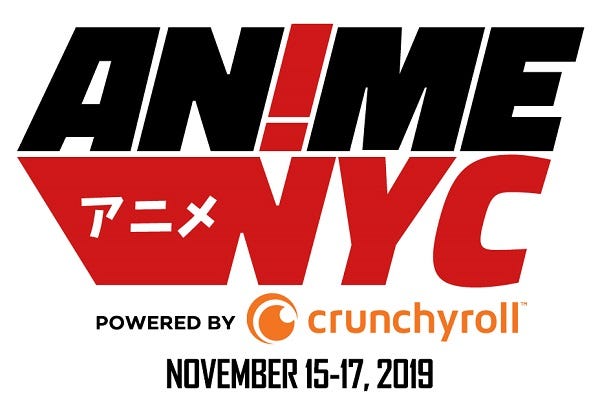 Anime NYC is just a few weeks away (Nov. 15-17) and we're knee deep in final preparations for the show. We're excited to bring you all sorts of goodies from Gundam, Dragon Ball, Naruto, One Piece and Sailor Moon to name a few. Not to mention Gundam Exclusives (listed below) available to Anime NYC attendees.
This year we have plenty to offer you in the way of merchandise, panels, giveaways, and of course the Gunpla Builders World Cup (GBWC). Gundam fans from all over the country are competing to have their model represent the USA in the GBWC Finals. Registration for all contestants at Anime NYC closes Saturday, November 16, at 12pm EST. All entries will be on display at our booth (#720) for fans to get a closer look at the competition. Judging will take place at 2 PM, and the winner will be announced during our GBWC Panel being held on Saturday at 5 PM in room 1E13.
Autographs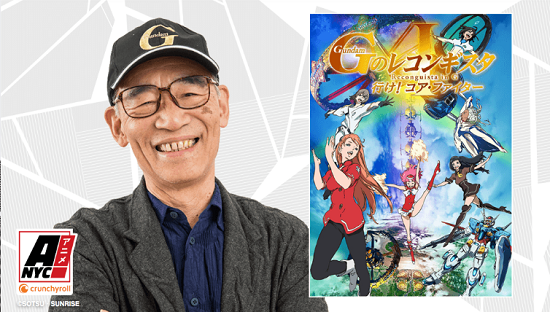 Famed Gundam creator and director, Yoshiyuki Tomino, will be attending Anime NYC to participate in panels and signings. However, due to time restrictions there will be a pre-show lottery to give all attendees an equal chance to get an autograph. The lottery is open for registration at the time of this posting and will close at 12pm EST on November 5, 2019. Lottery winners will be notified by November 10. It's also worth noting Tomino will only be signing official Gundam merchandise from series he has worked on, including the original series, and the new Gundam Reconguista in G (G-Reco) movie premiering at Anime NYC.
Gundam: Reconguista in G Screening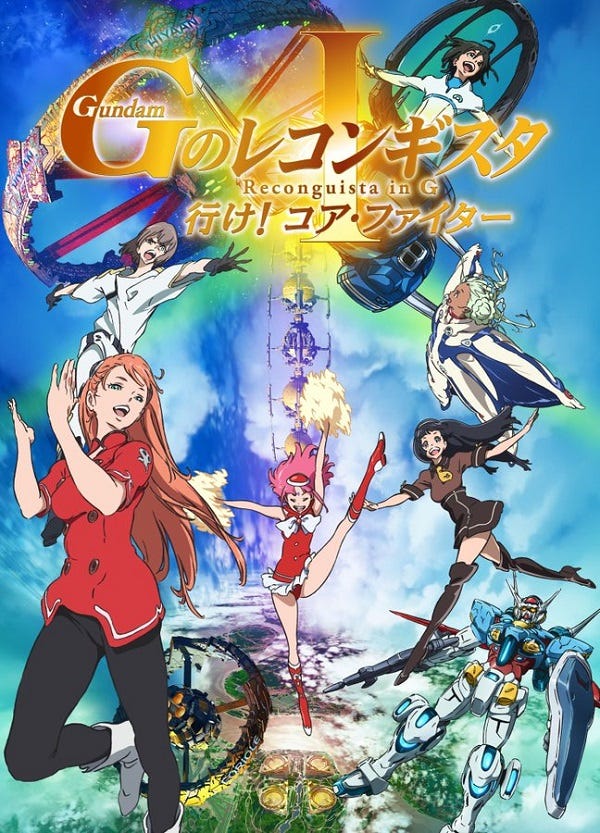 Check out the US Premiere of Yoshiyuki Tomino's animated feature film Gundam: Reconguista in G. The screening will be held on Saturday at 6:30 PM in room 1E13 following the GBWC Panel.
Apparel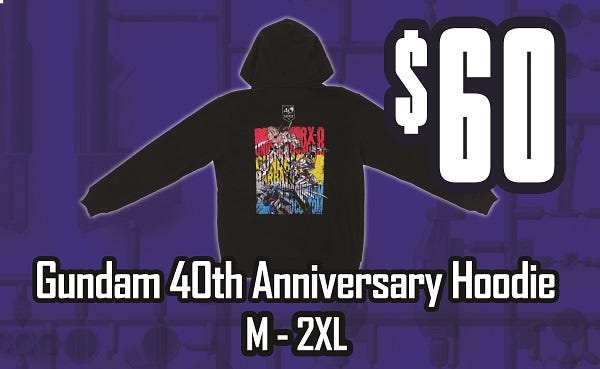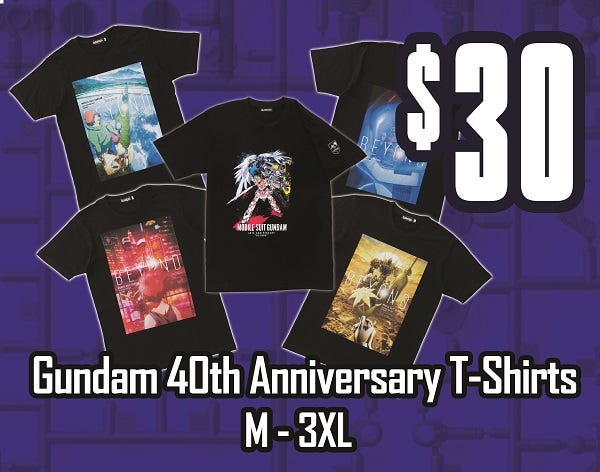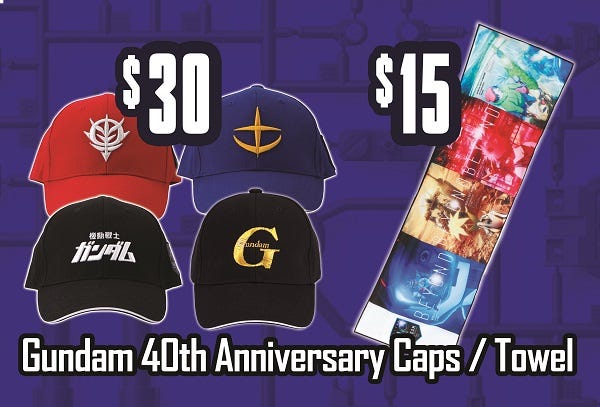 Gundam Exclusives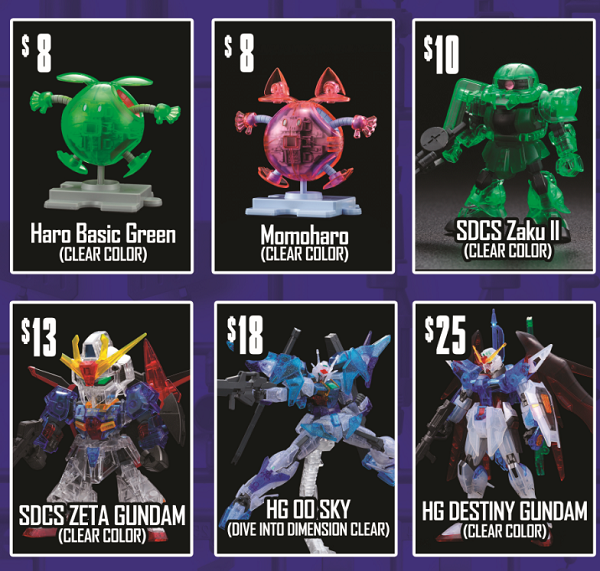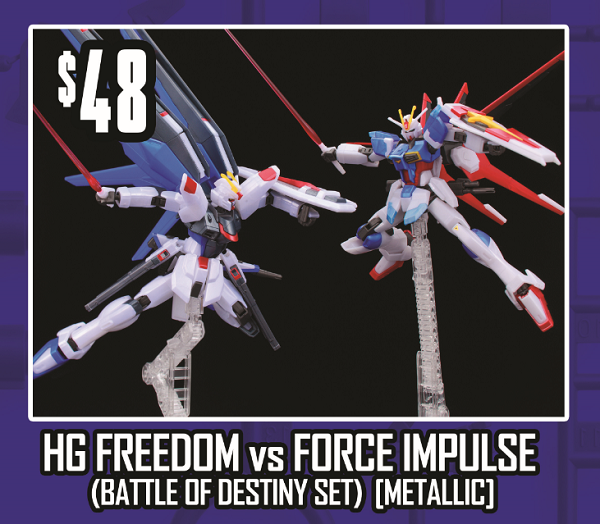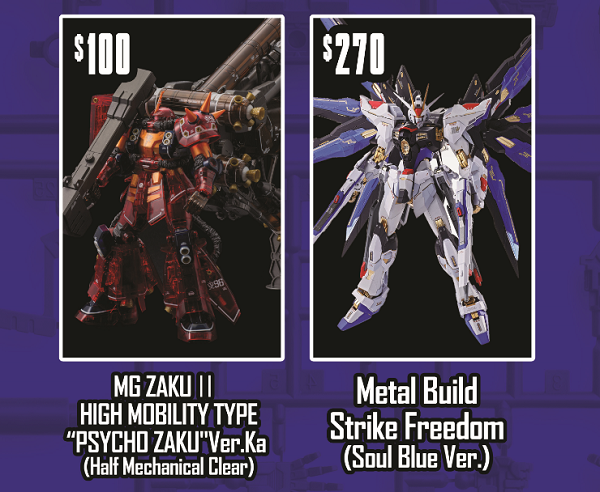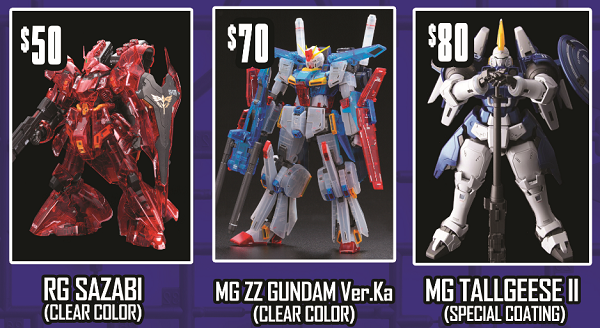 *Quantities are limited.
Please be sure to follow us on Facebook, Twitter and Instagram for photos and updates during Anime NYC.