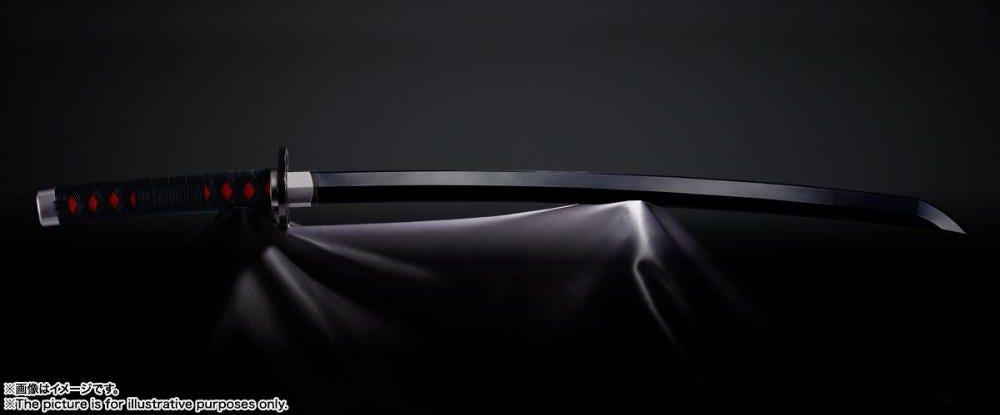 Coming to the US in 2021 is PROPLICA's Tanjiro Kamado's Nichirin sword from the hit-anime Kimetsu No Yaiba, aka, Demon Slayer by Bandai Spirits.
"PROPLICA" is a fusion of the words "Prop" and "Replica," this category has been garnered from decades of Bandai role-play category know-how and employs state-of-the-art manufacturing technology to bring realistic prop replicas to discerning collectors.
Over the years we have seen other PROPLICA products, such as the Keyblade (Kingdom Hearts), Dragon Radar (Dragon Ball), and many Sailor Moon rods and compacts released long after the series, but nothing as current as Demon Slayer. Let us take a look at the Nichirin sword!
This PROPLICA features a 1/1 scale (34.64 inches) of Tanjiro's sword and is created to capture the beauty and have a genuine feel of a real-life Japanese sword. The blade itself is carefully molded to have a similar look and shape of the Nichirin sword.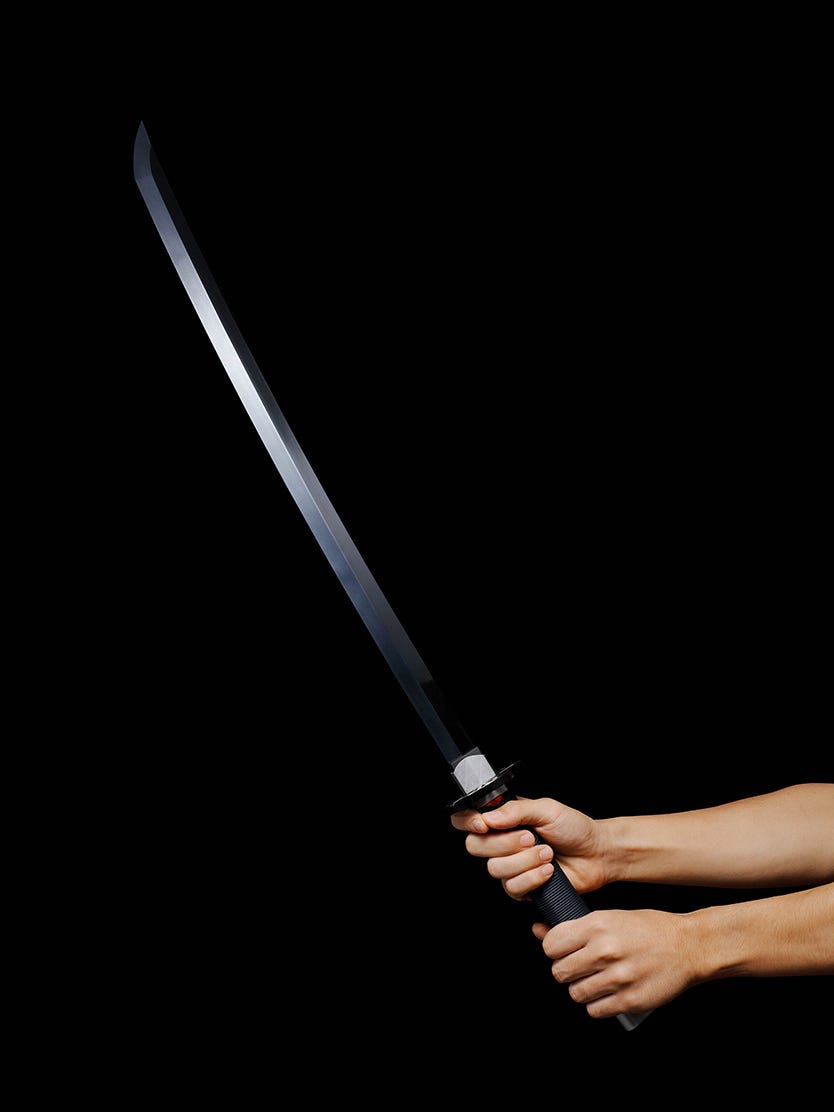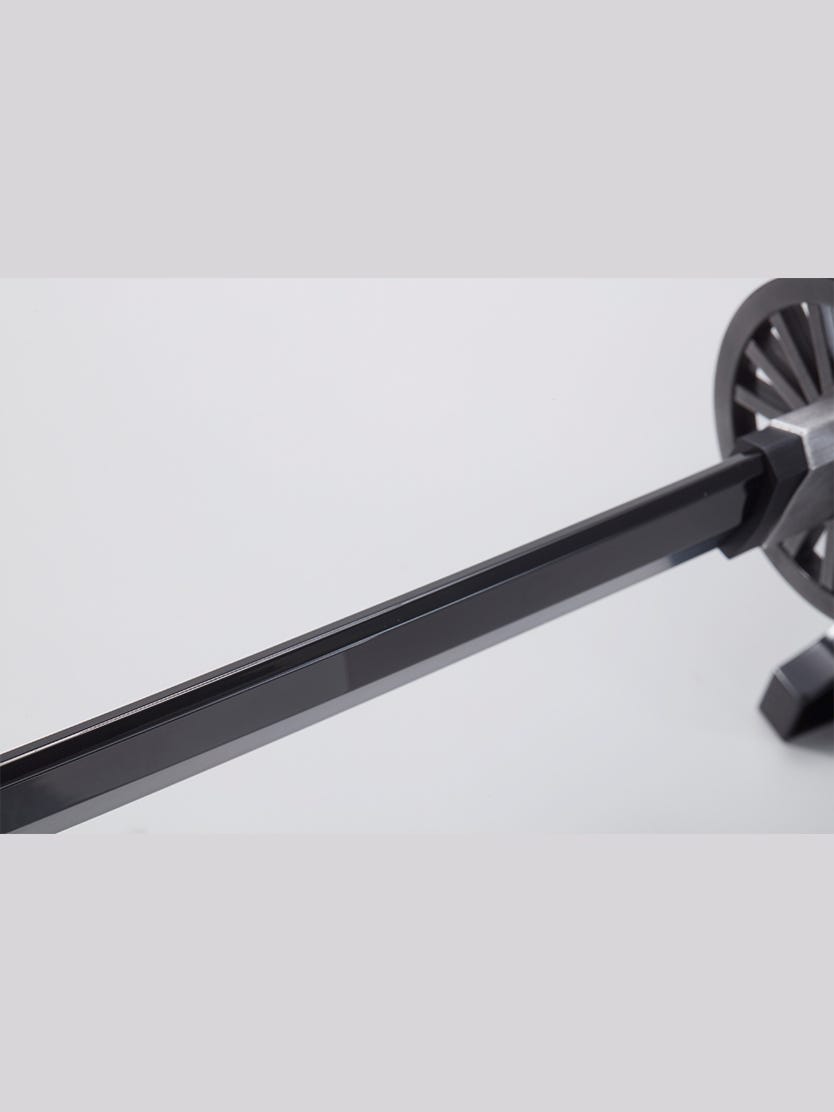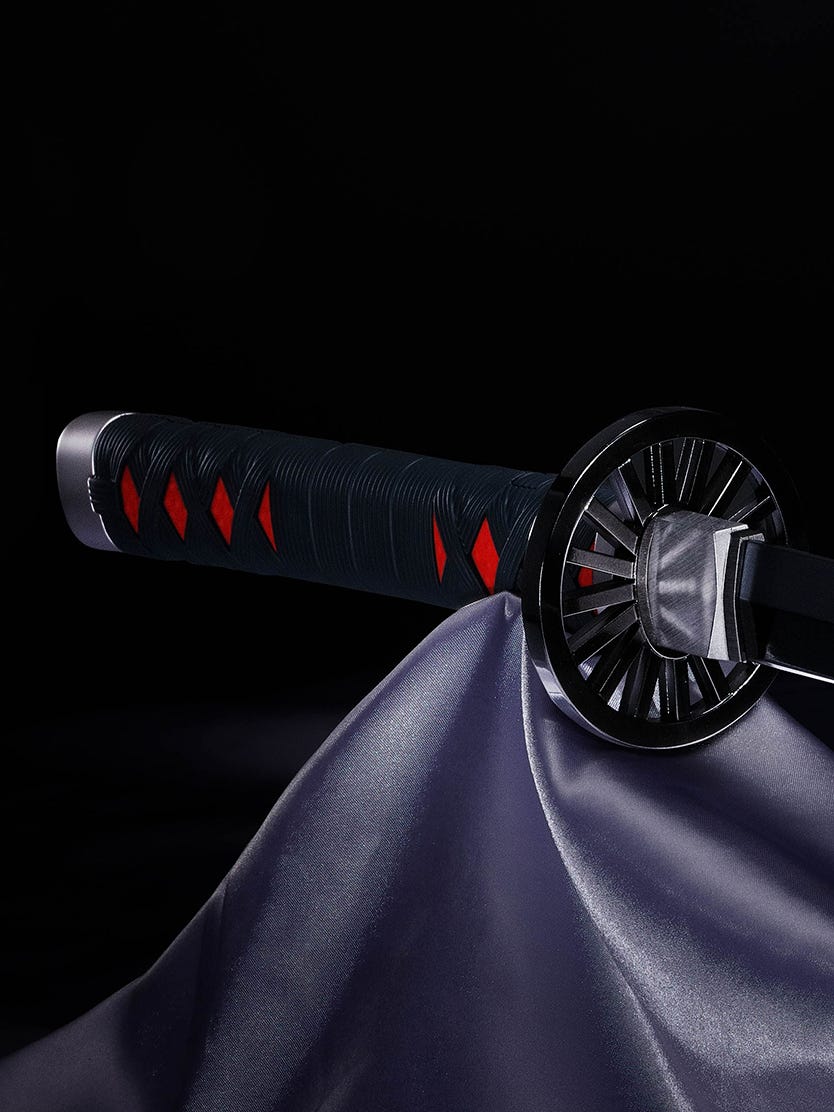 The design of the tsuba is reproduced with the same characteristic and look of Tanjiro's sword.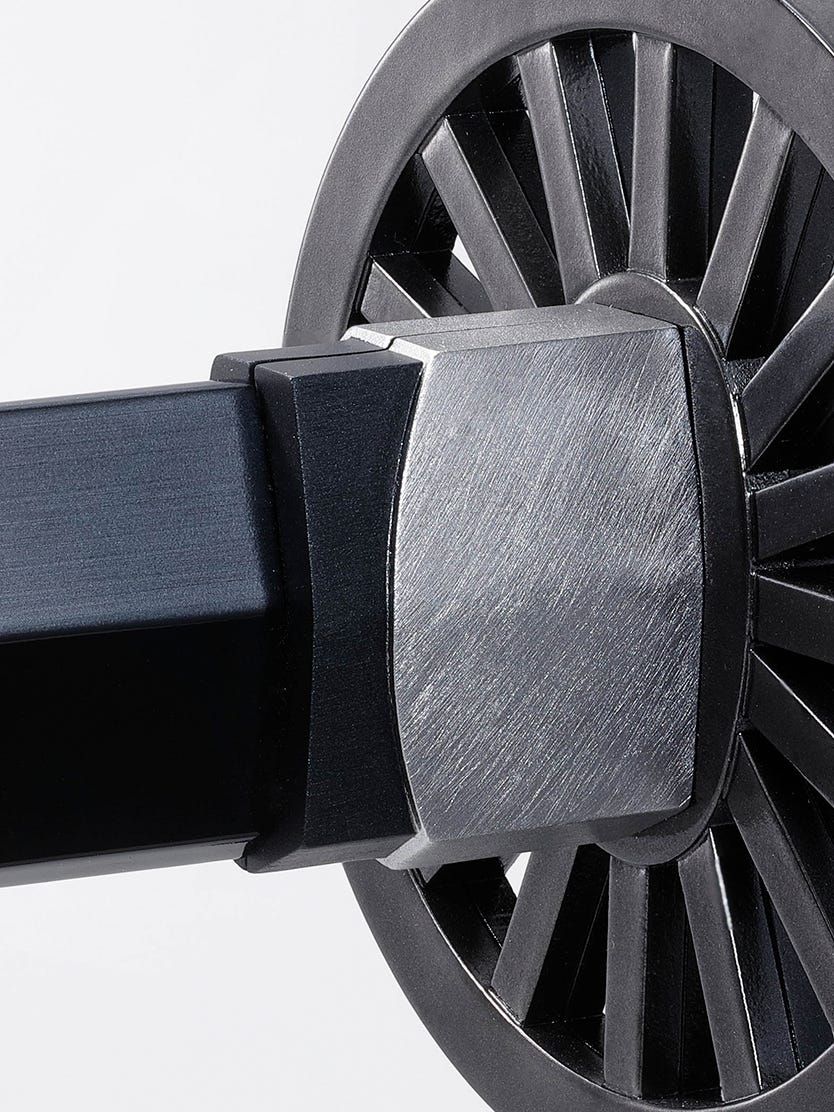 The surface of the habaki are detailed and is reproduced to look realistic. Die-cast material is used.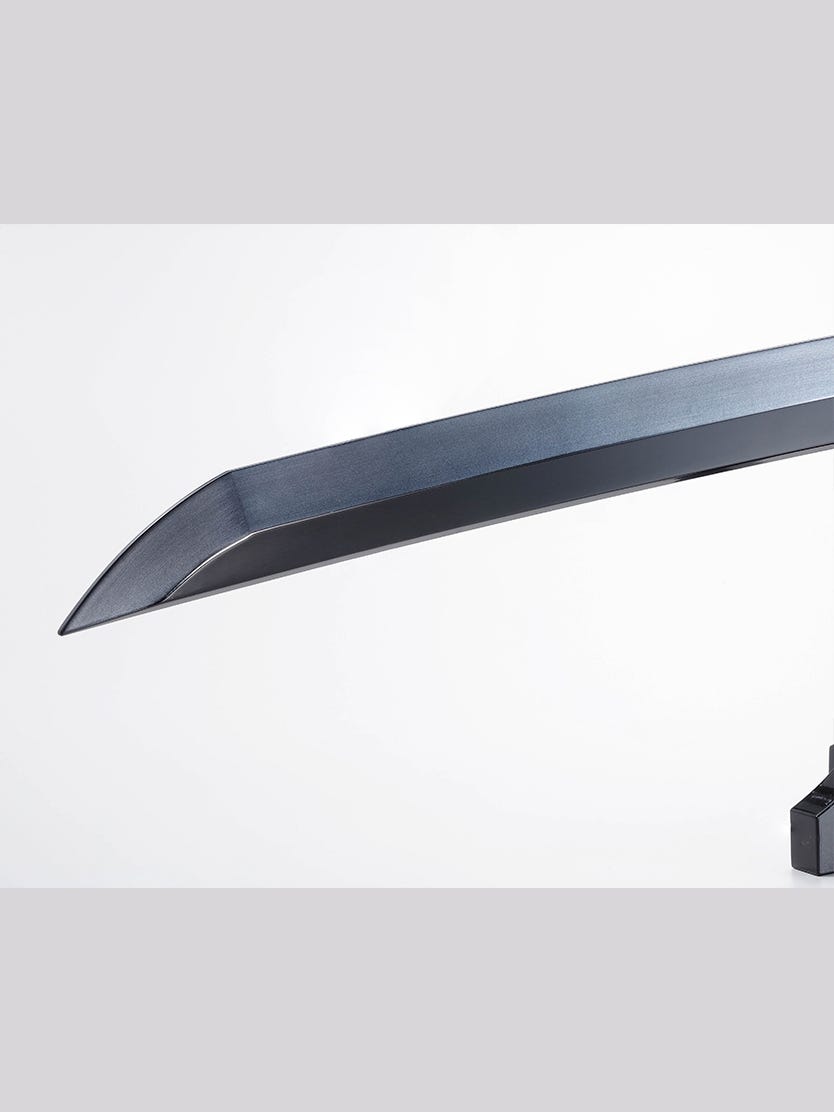 The Nichirin sword is is painted in a jet-black color to achieve both that "jet-black blade" and a "shine like metal" look.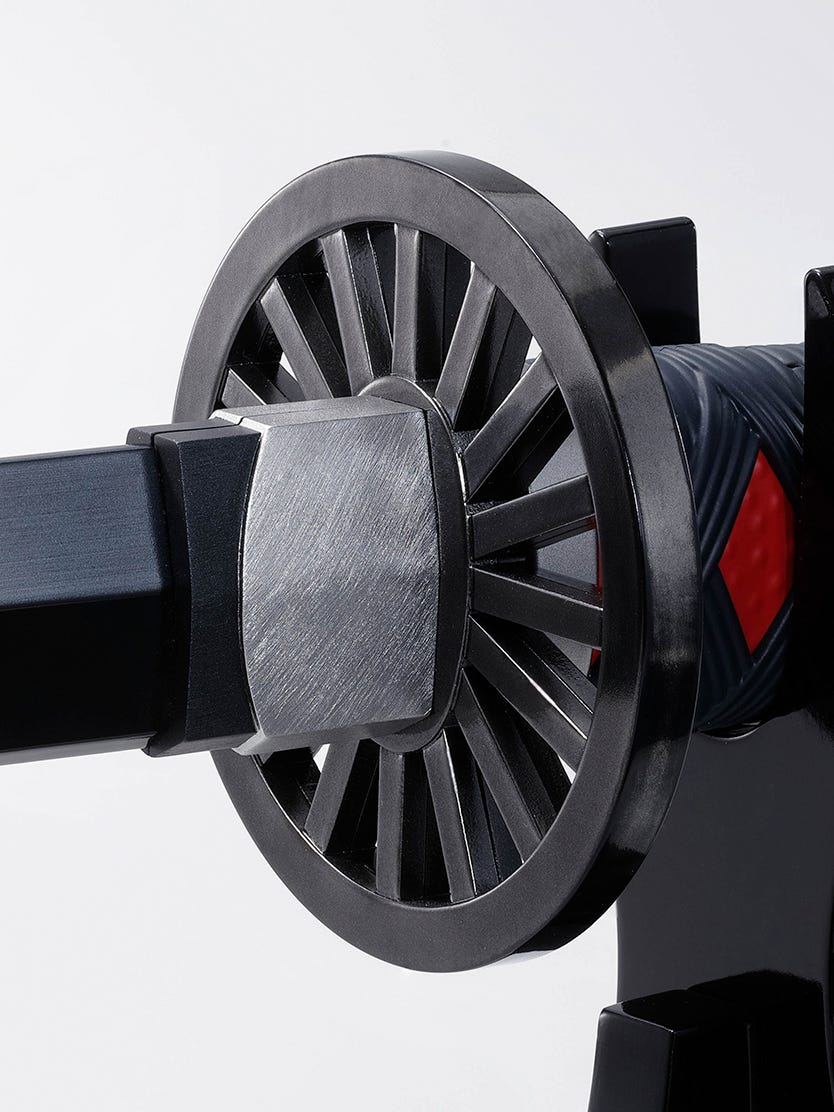 The tsuba is painted with a metallic black paint different to that of the blade for contrast.
This PROPLICA features more than 50 sounds from the show, ranging from samples of Tanjiro Kamado's dialogue and "water breathing techniques" to slashing sounds. This product also features LiSA's "Gurenge - TV ver.-". You can also choose from two modes, "Do your best, Tanjiro" and "Demon killing mode."
Included with this product is a special manual that includes a list of all the sounds and a dedicated pedestal for the sword.

34.64 inches (88cm)
1/1 Scale
Made of ABS and diecast
50+ sounds and the Demon Slayer theme song
Nichirin Sword
Stand
Manual
Release Date: February 2021
PROPLICA Tanjiro Kamado Nichirin sword is now available for pre-order. Check with your preferred retailer for availability. Don't miss out on adding this amazing piece from Bandai Spirits to your Demon Slayer collection.
Are you excited for this product? Are you looking forward to the second season of Demon Slayer? Let us know in the comments below.
Follow us @Bluefinbrands at Facebook, Instagram, and Twitter for the latest announcements, news, and giveaways.