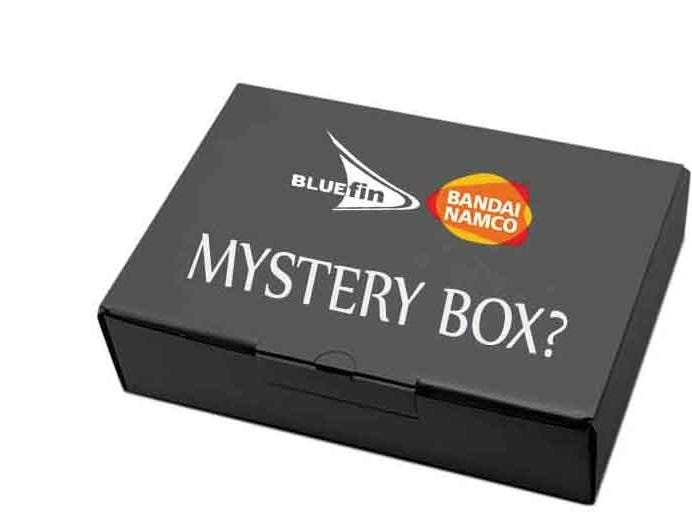 This month we're offering three Mystery Boxes to franchises we hold near and dear to our hearts. Ask yourself if you can you handle the awesomeness of Gundam, Star Wars, and Sailor Moon Mystery Boxes? Holy smokes, that's a trifecta of kickassery! Each Mystery box is guaranteed to include at least four items, and a chance to win a highly sought-after collectible.  All three boxes will begin shipping the first week of October.
Take a look at last month's Mystery Boxes, which included Villains, Video Game, and Tokusatsu themes to get an idea of the value we bundle into our boxes. Thank you and best of luck winning those prizes!
Gundam Mystery Box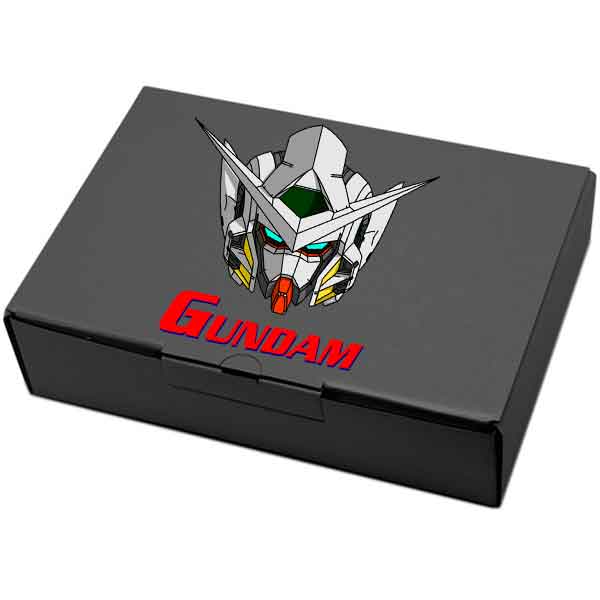 Celebrate Gundam's 40th Anniversary with our Gundam Mystery Box! Inside you'll find six items including a High Grade Model Kit and a Robot Spirits figure. Let's not forget, there's also a chance to win a Tallgeese III Premium Bandai Model Kit, or one of three Master Grade Model Kits. This Mystery Box has a MSRP over $140, but it's all yours for only $75.
Star Wars Model Mystery Box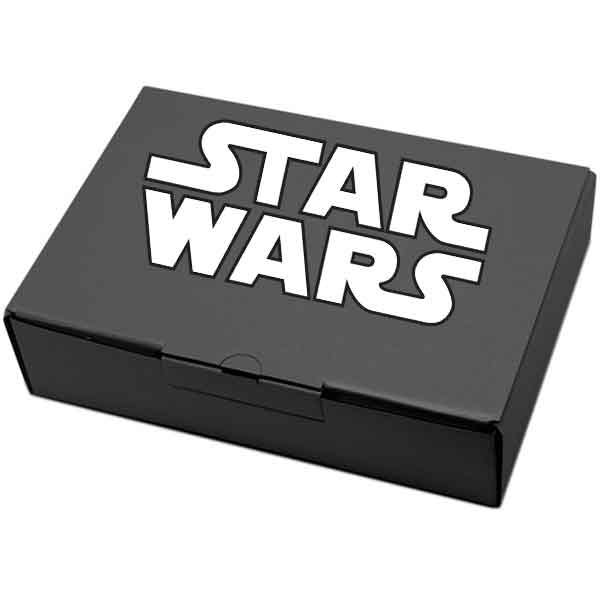 Force Friday is just around the corner (October 4th) and Star Wars fans around the world are celebrating the upcoming release of The Rise of Skywalker, The Madalorian, and Star Wars Jedi: Fallen Order. We wanted to join the festivities by creating a Star Wars Mystery Box filled with four items from one of the most beloved franchises on the planet. Each box has a chance to win a 1/5000 scale Star Destroyer. Total MSRP is over $100, and this Mystery Box can be yours for only $45.
Sailor Moon Mystery Box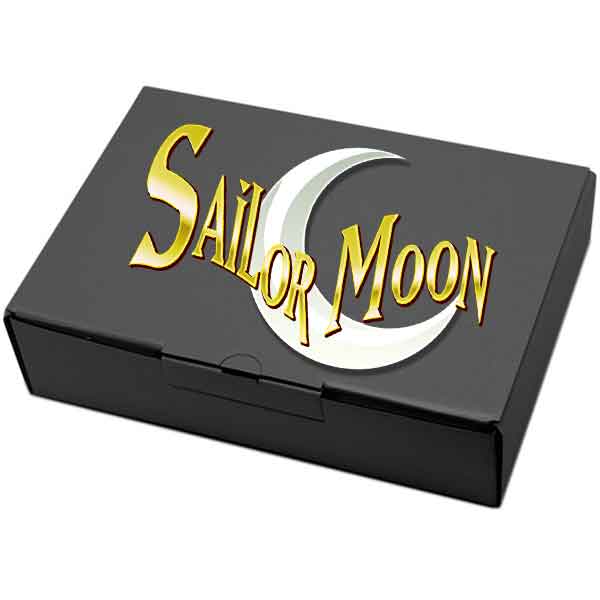 We hope you find the Sailor Moon Mystery Box of goodies worthy to represent a true champion of justice. Inside you'll find a S.H. Figuarts, and four additional items, with a chance to win a pair of Transformation Lip Rods. This Mystery Box has a MSRP of $75 and is yours for only $35.
Be sure to like us on Facebook, and follow us on Twitter, to see what plastic we're pushing next.