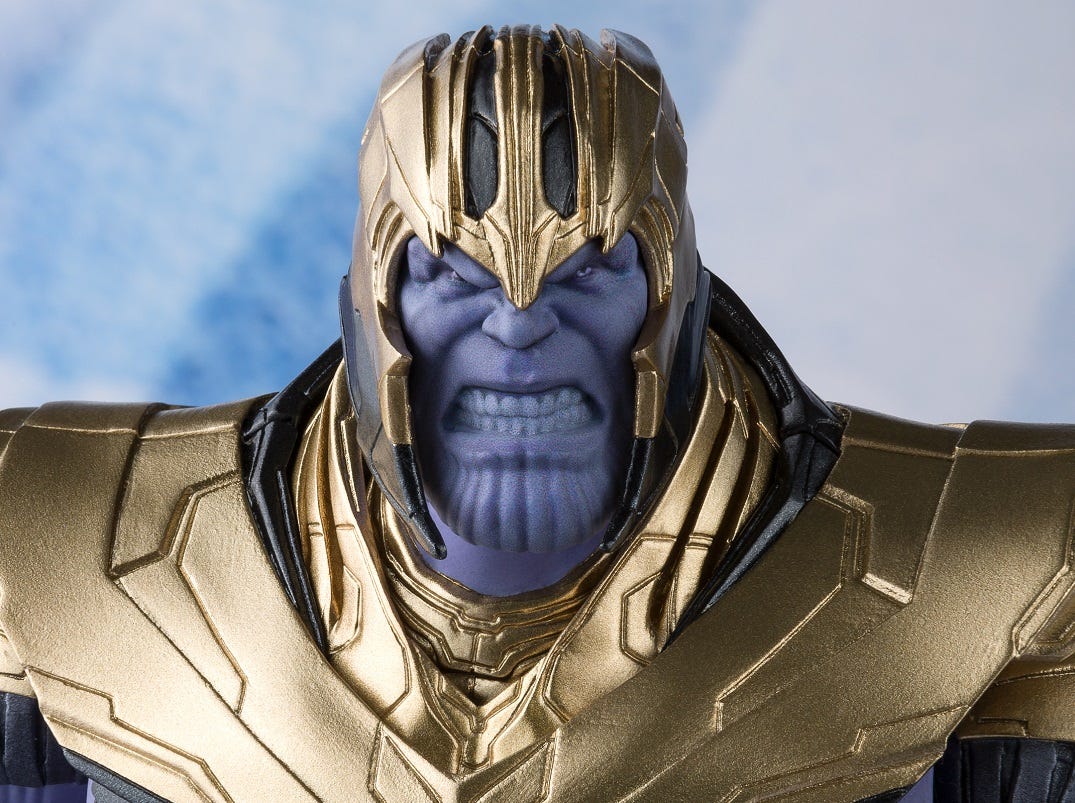 The August Mystery Boxes shipped last week, and we are extremely grateful for the overwhelming positive feedback across social media including Facebook, Twitter and Instagram. Our themes for last month's Mystery Boxes included Video Games, Villains and Tokusatsu. By now, everyone has had a chance to rip open their mystery boxes to see what goodies ended up inside. Now that August is over, we thought it would be fun to reveal the contents of each Mystery Box. Take a look!
The Video Game Mystery Box
Our Video Game Mystery Box features a fun collection of items from Dragon Ball FighterZ, Mega-Man X, Mortal Kombat, Monster Hunter, and Splatoon. Android 21 is the main antagonist in last year's hit fighting game, Dragon Ball FighterZ. The Android 21 S.H. Figuarts features multiple options for posing—complete with a donut accessory! Check out which items made the cut below.
Android 21 S.H. Figuarts (Dragon Ball FighterZ)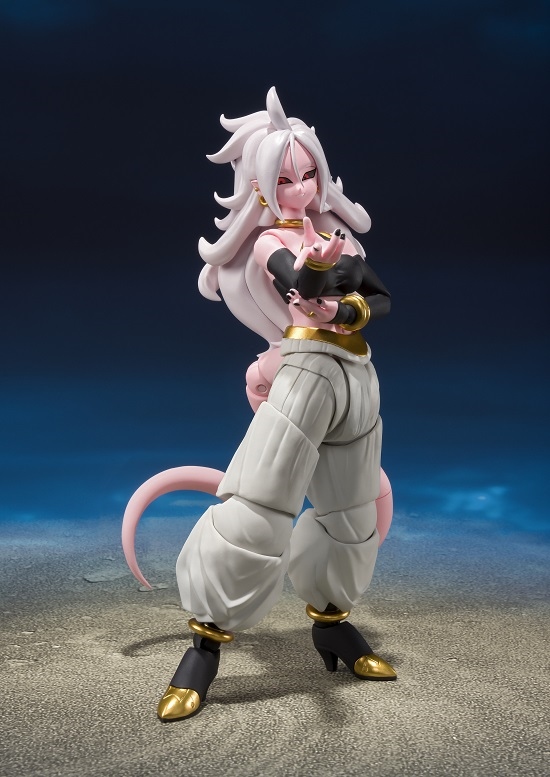 Zero "Mega-Man" Tamashii Buddies
Mega-Man 66 Action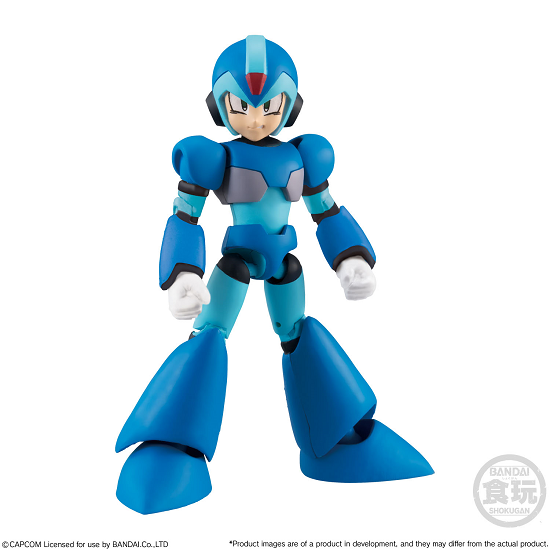 RAIN (Mortal Kombat) Storm Collectibles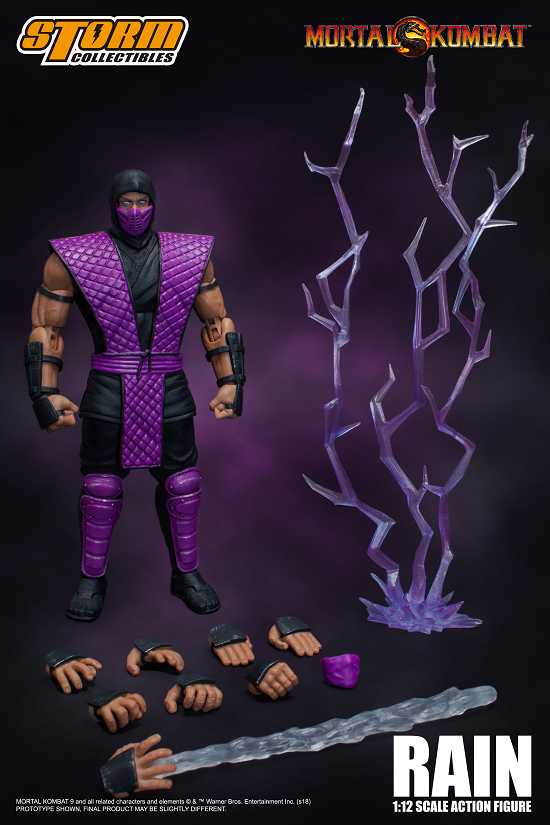 Bandai Shokugan Monster Hunter Encyclopedia (Blind Box)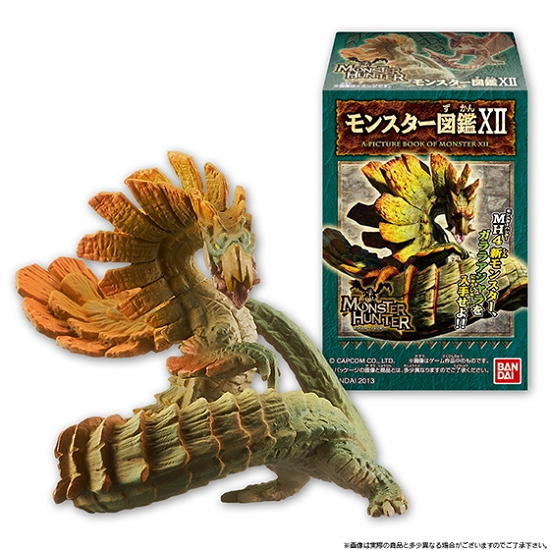 Bandai Shokugan Splatoon 2 Weapon Collection (Blind Box)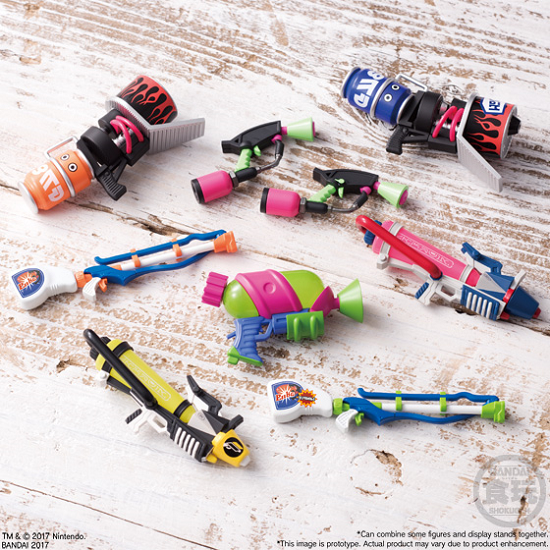 The Villain Mystery Box
The Villain Mystery Box comes packed with all sorts of diabolical deviants. First, we'll point out the obvious with Thanos, the Mad Titan. Here is a fellow that will stop at nothing to rid the universe of half its population. This misguided soul believes he's doing the universe a favor. Move along, crazy guy. Speaking of crazy, next we have the Joker from Ninja Batman. This version of the Clown Prince of Crime is wearing his interpretation of style from feudal Japan. He's fun and festive to say the least, but alas, still a creep. Lastly, we have Vegeta, the Saiyan Prince from Dragon Ball Z. He might not be a villain anymore, but this Mystery Box is recognizing his earlier days where he would kill people just for fun.
Thanos S.H. Figuarts (Avengers: Endgame)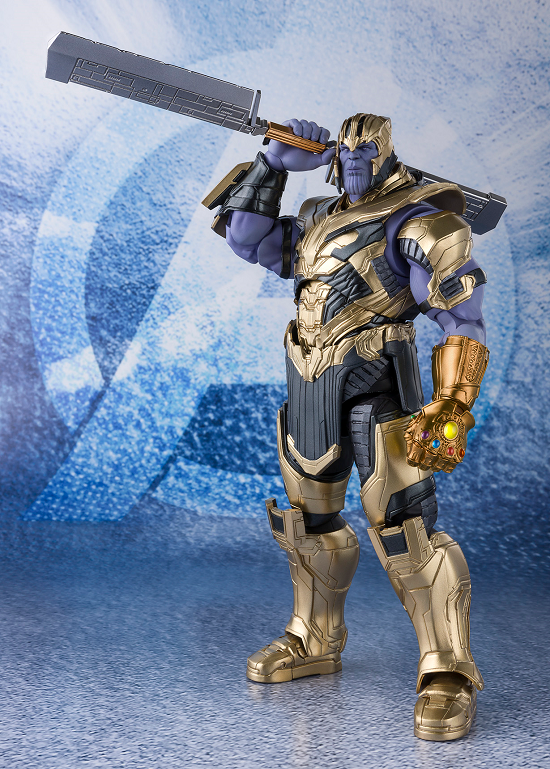 The Joker – Demon King S.H. Figuarts (Ninja Batman)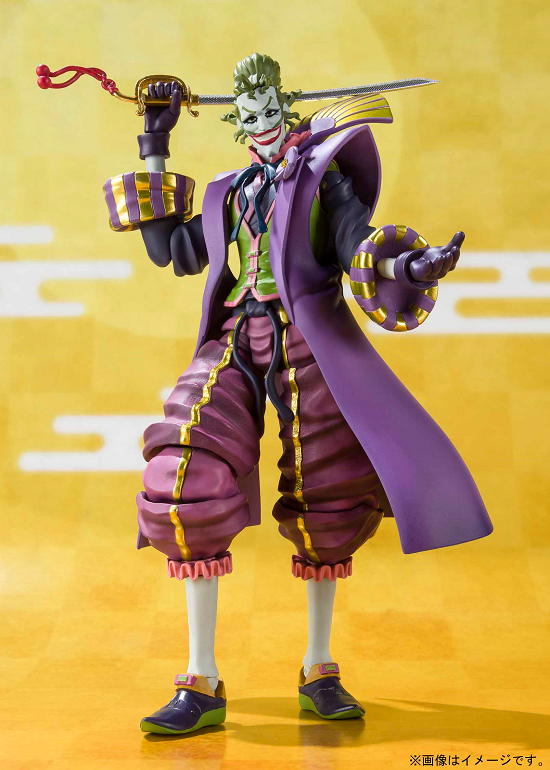 Zaku II Custom Bandai Absolute
LaGowe HG Gundam (Gundam SEED)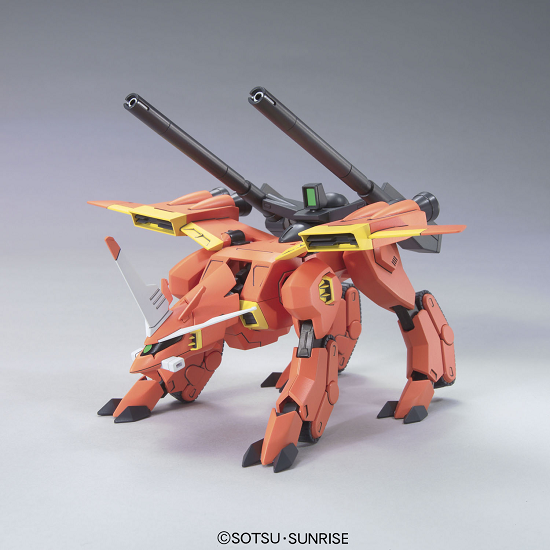 Vegeta Bandai Styling (Dragon Ball Z)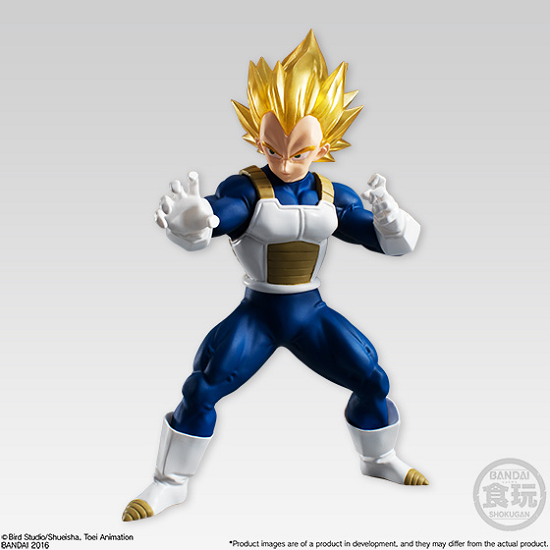 Scouter (Dragon Ball Z)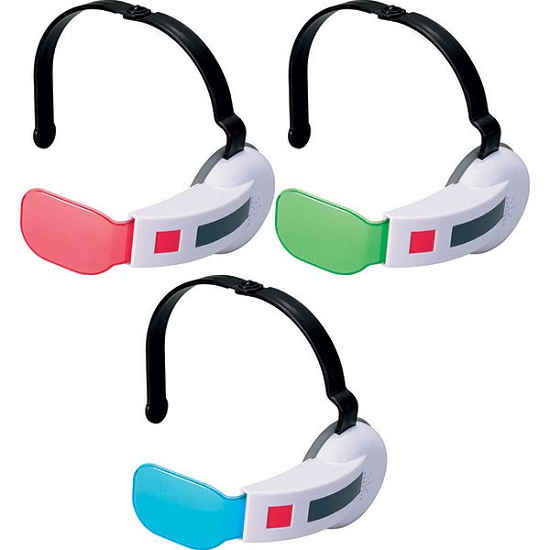 MS Imagination Gundam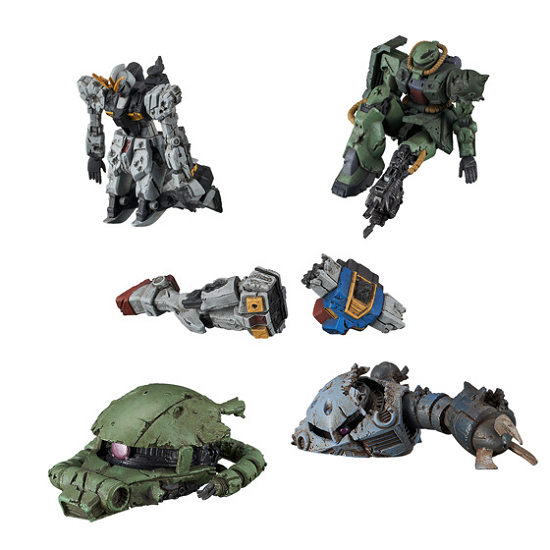 The Tokusatu Mystery Box
The Tokusatsu Mystery Box celebrates the awesomeness of Power Rangers, Kamen Rider and Ultraman! Things really get interesting with this box in particular because it has 12 variants--all guaranteed to come with three S.H. Figuarts across all three franchises. The pictures below feature items available in one of the possible variants.
Tamashii Nations S.H. Figuarts White Ranger
Tamashii Buddies Pink Ranger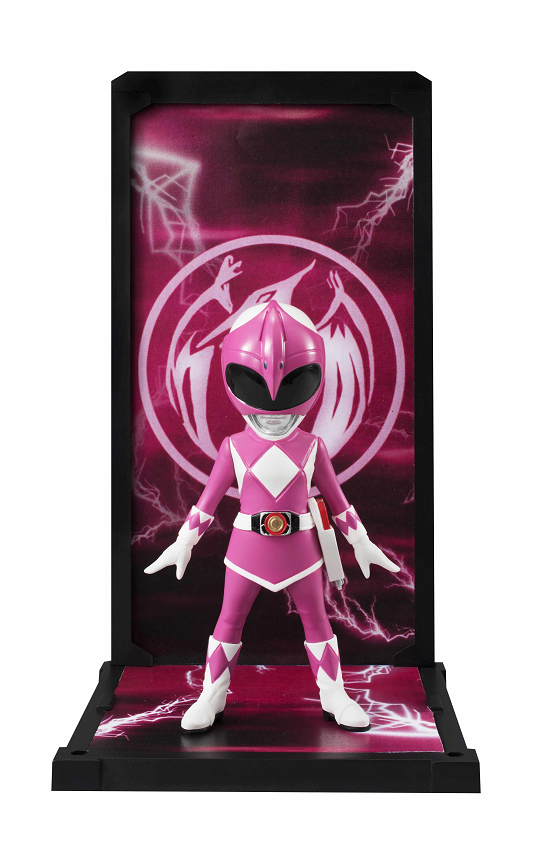 Kamen Rider Den-O-Swords S.H. Figuarts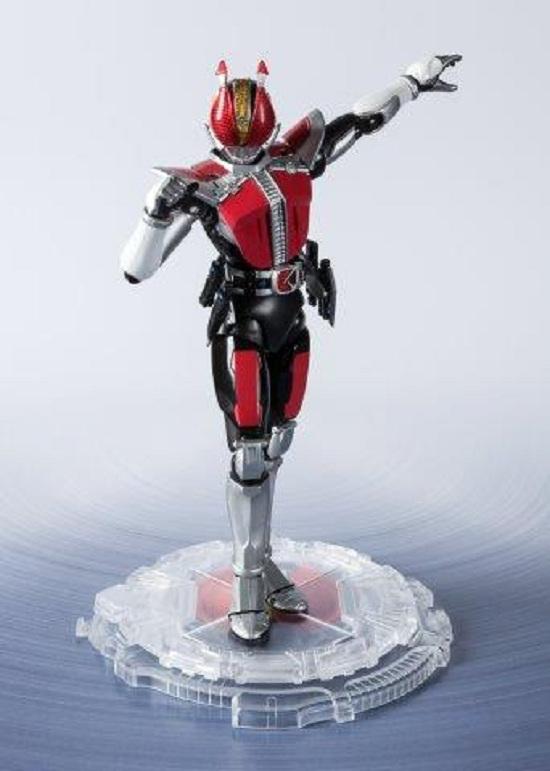 Ultraman Victory Vigna S.H. Figuarts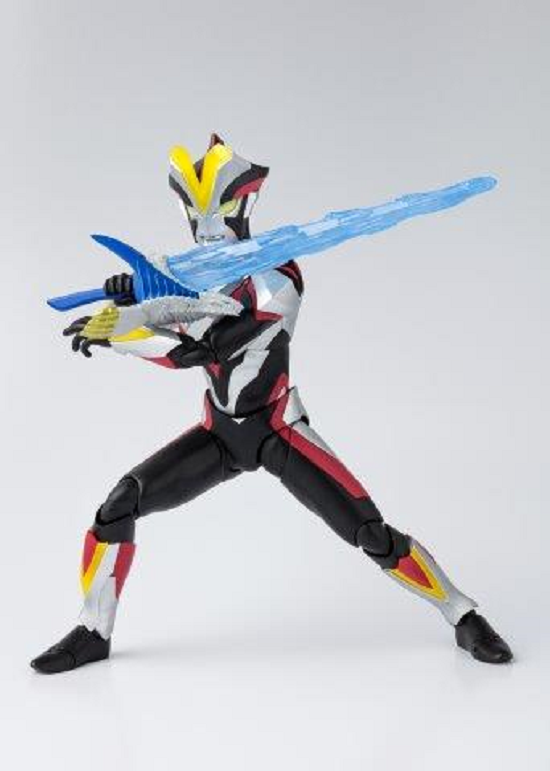 We hope you like what you see and take advantage of our September Mystery Boxes (coming soon). If you ordered one or all three of the August Mystery Boxes please share your thoughts in the comments below. Otherwise, post some pictures on social media and be sure to tag @BluefinBrands so we can share them.