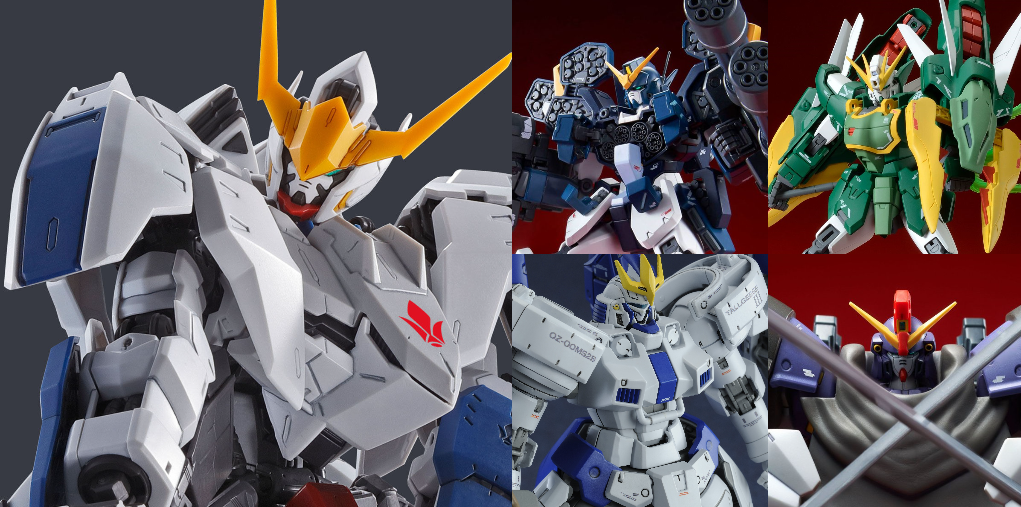 We are excited to announce a new wave of GUNPLA is available now for pre-order on Premium Bandai USA. P-Bandai USA continues to bring new and exciting items out West. A total of 11 model kits are making their way stateside, including the long-awaited Master Grade versions of ALTRON GUNDAM EW, GUNDAM HEAVYARMS CUSTOM EW, GUNDAM SANDROCK CUSTOM EW and the always beautiful TALLGEESE III from the popular series, Mobile Suit Gundam Wing.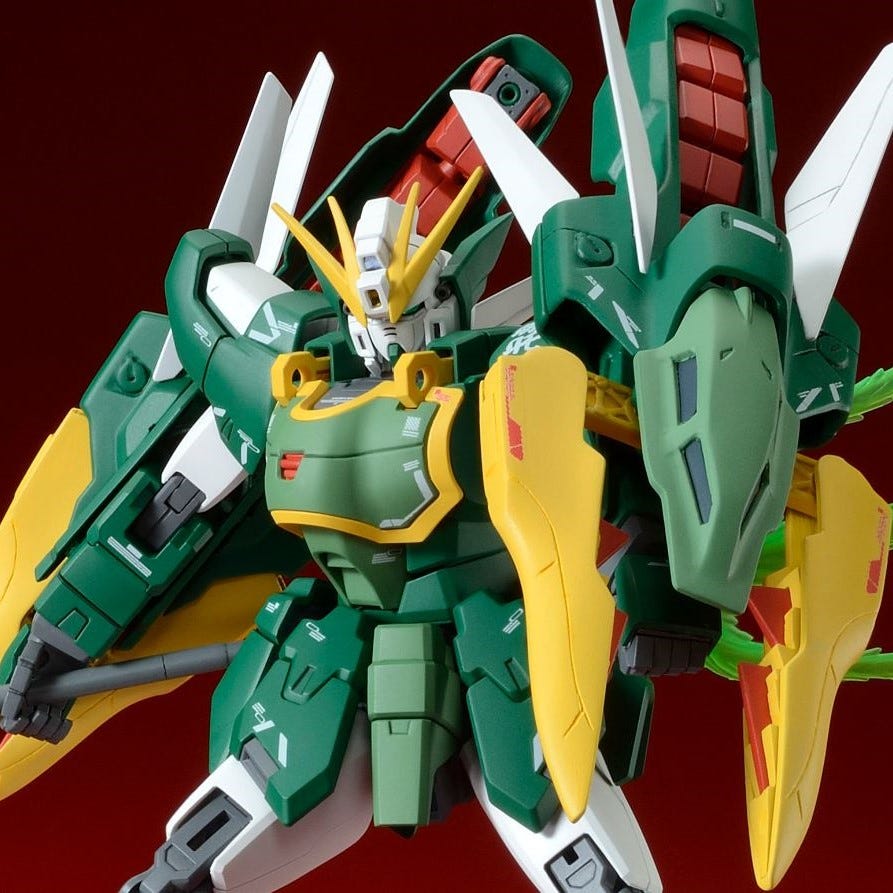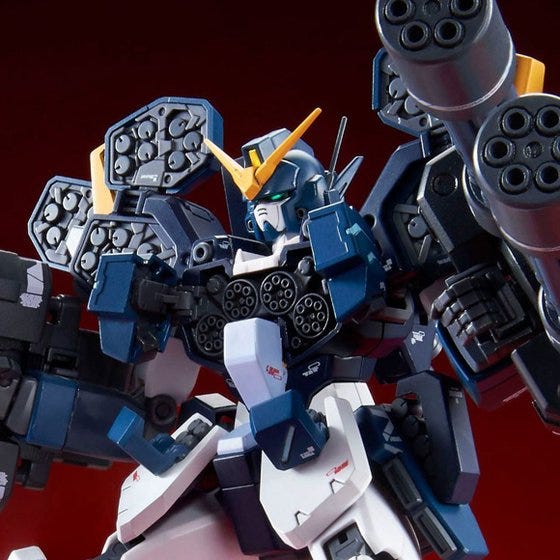 MG GUNDAM HEAVYARMS CUSTOM EW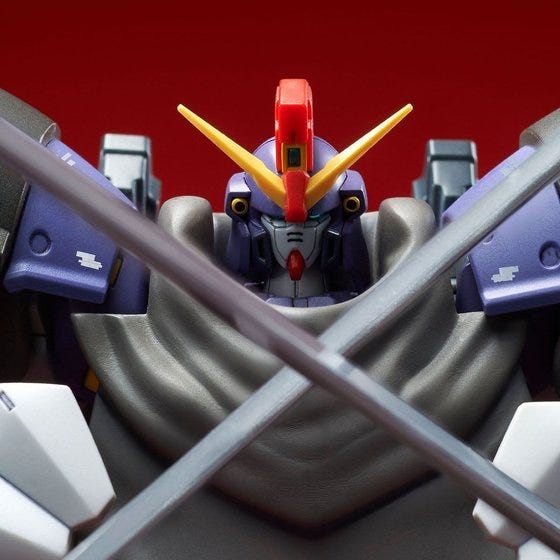 MG GUNDAM SANDROCK CUSTOM EW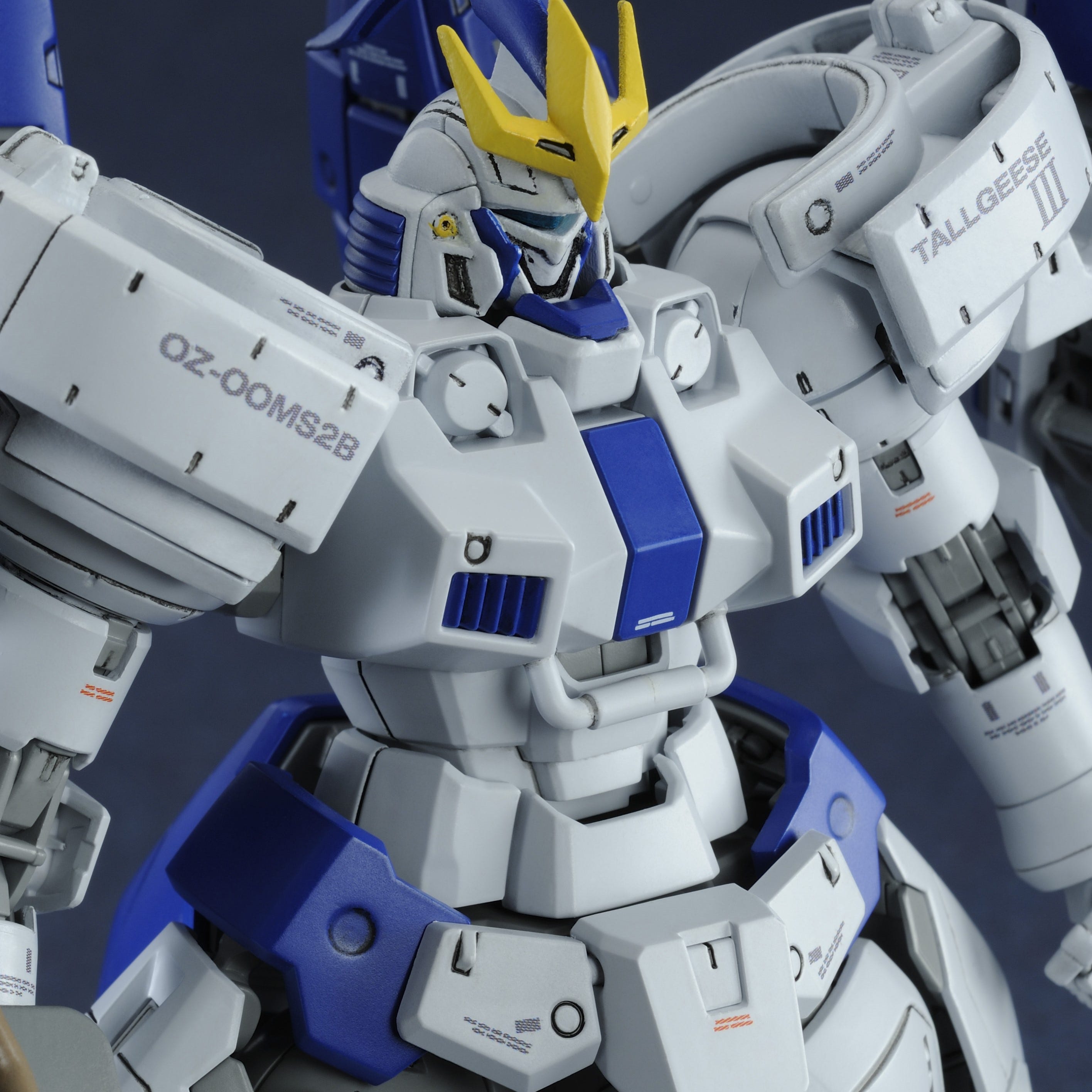 Premium Bandai USA is Bandai's official online store and sells highly sought-after and exclusive collectibles from various Bandai-owned franchise, such as Gundam, Dragon Ball, Digimon, Godzilla, and Kamen Rider. This is the first time that the US has had such a large catalog of various products available directly to customers, and we're happy to announce all the latest products. In just three months we have seen nearly 60 Gundam model kits, 5 S.H. Figuarts, 3 Robot Spirits figures, and a Metal Build. What more could you want?!
There are plenty of other kits still available online for you to pre-order, like the ones mentioned in our previous Premium Bandai announcement. If building a Gunpla kit is not your thing, Premium Bandai has other products available.
Check out the all-new Tamashii Nations S.H. Figuarts available, such as Tony Stark (Birth of Iron Man Edition), Iron Man MK-1 (Birth of Iron Man), or Son Gohan (Kid Era) from Dragon Ball. Premium Bandai USA also offers up apparel, like t-shirts and towels, from various franchises.
Each of these items is a limited run, and you won't want to miss out. Once it's gone, there is no guarantee when these exclusive items will be available again. Don't delay and secure your pre-orders today!
Are you excited for any of the new GUNPLA kits available now on Premium Bandai USA? Are there any GUNPLA kits you would like to see? We'd love to hear from everyone, so let us know in the comment section below.
Expect more products to be released throughout the year on Premium Bandai USA. Follow us @BluefinBrands on Facebook, Instagram, and Twitter for more announcements, news, and giveaways.