Kamen Rider belts are used to henshin (transform) characters in the show into their respective form or suit. After watching an episode or two, you feel like you have to own the belt of the rider. For some belts, there is a choice between DX (Deluxe) and CSM (Complete Selection Modification); which one do you choose? We'll look at both DX and CSM belts and go over the features offered between the two.
What is a DX and CSM Driver?
DX and CSM drivers are replicated toys of a Kamen Riders transformation device. DX or Deluxe belts are the flagship toy of the annual rider series. It's because their release is simultaneous with the first episode or any new upcoming Kamen Rider in the annual series. Complete Selection Modification or more commonly known as CSM, are higher-quality reissued versions of older drivers.
---
"The "Transform" toys for "Adults" are reconstructed using the latest technology and molding techniques of Bandai. The basic concept is to "modify" existing products, and by reviewing and utilizing all the elements that make up the product, such as appearance, voice, and luminescence gimmicks, we have realized a play that could not be reproduced at the time. It is a series that develops with overwhelming quality."
---
Both DX and CSM drivers are quite similar. First, they have a limited run, whether its annualy like the DX or time-sensitive CSM on Premium Bandai; so get them while they're available.
They both have the same functions and replicate how the device is used to transform - via using gimmicks.
Both the CSM and DX drivers replicate the lights and sounds that are shown on the show.
They are also similar in size, with some ocassions where the CSM is slightly scaled up.
DX and CSM Differences
The bigest difference is their price point. DX drivers tend to fall under a medium price point of $40-50, while CSM have a premium price point of $200 and up.
CSM drivers have improved paint jobs and better sound quality to better replicate the driver in the show. They are also given some additional weight to feel like the "real deal," along with extra sounds that weren't included in the original DX release.
The belt straps that DX and CSM use are vastly different. DX belts are intended for children and use a plastic strap with a peg-locking mechanism. CSM belts, on the other hand, will be more show accurate and use an adjustable strap for adult use. DX versions do have the option of a belt extender, which sounds exactly like what it does - extend the belt size.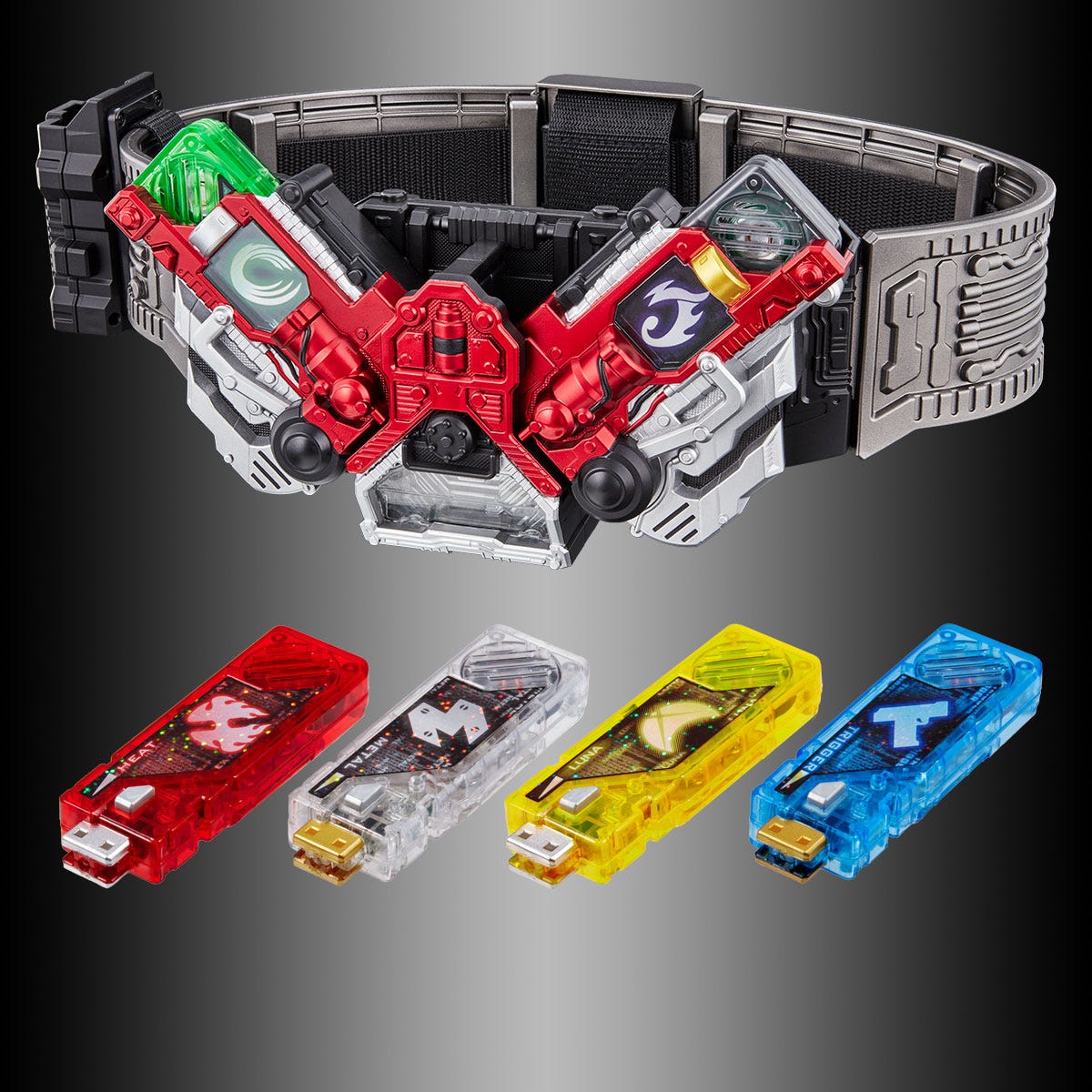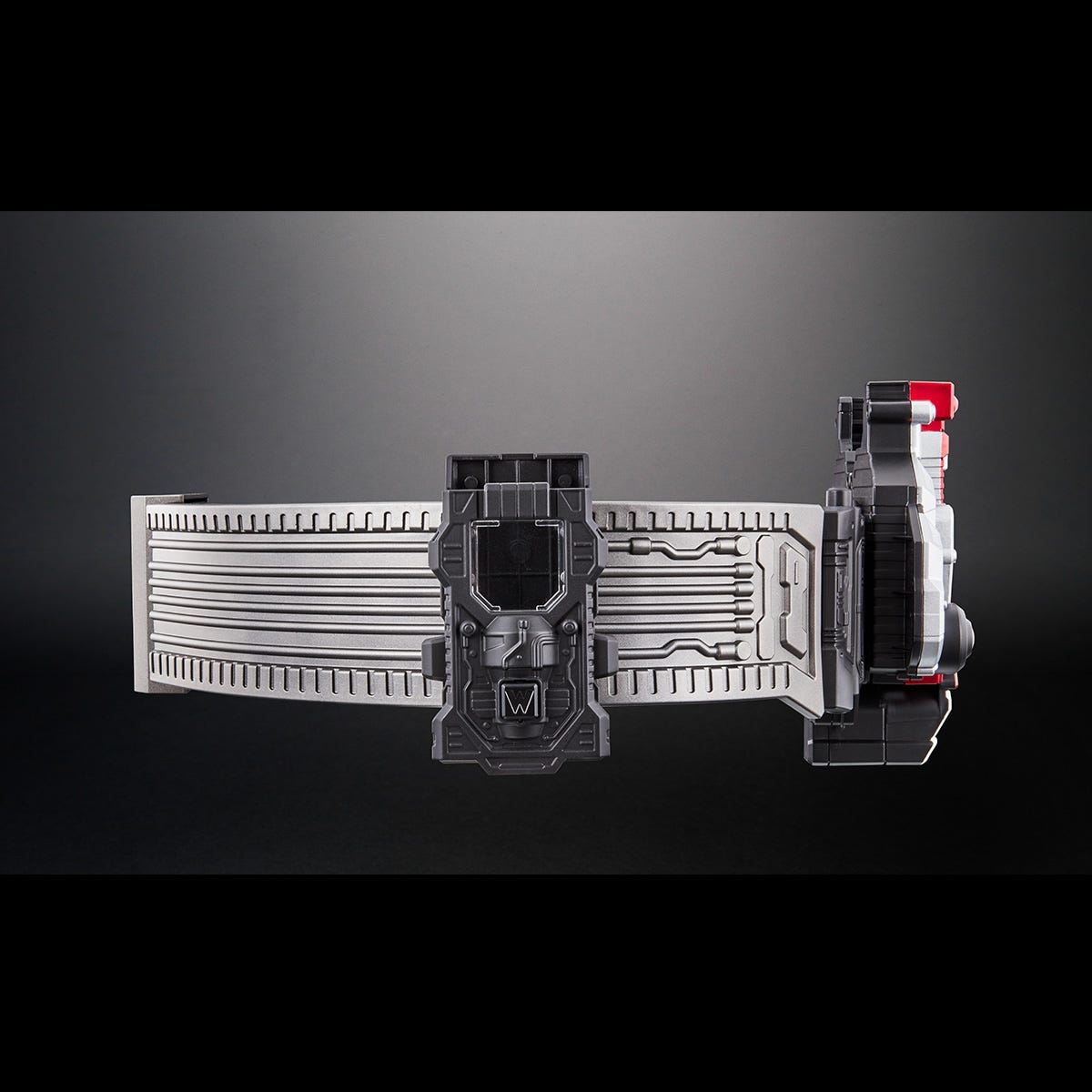 CSM W Driver 1.5 (side view)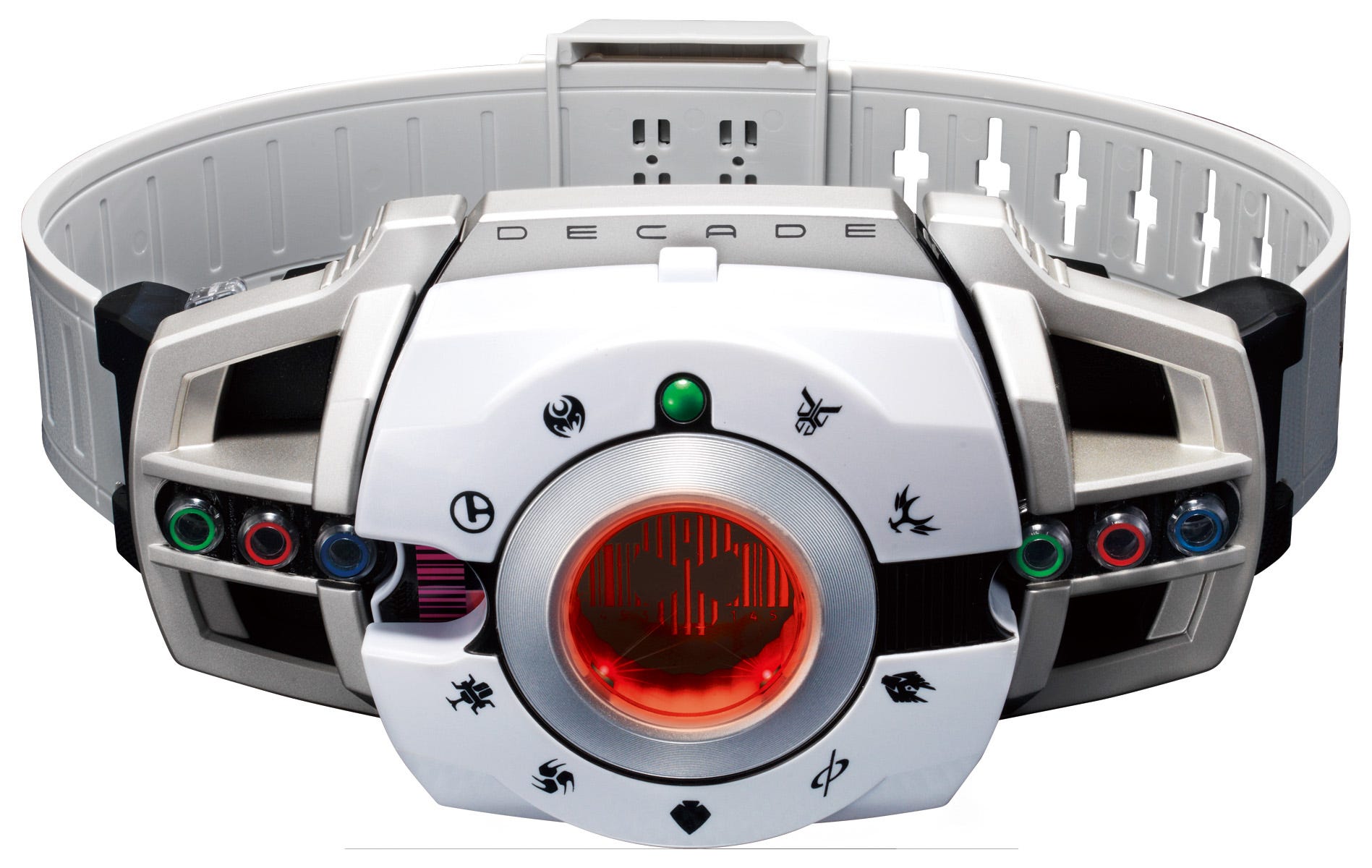 DX Decadriver (20th ver.)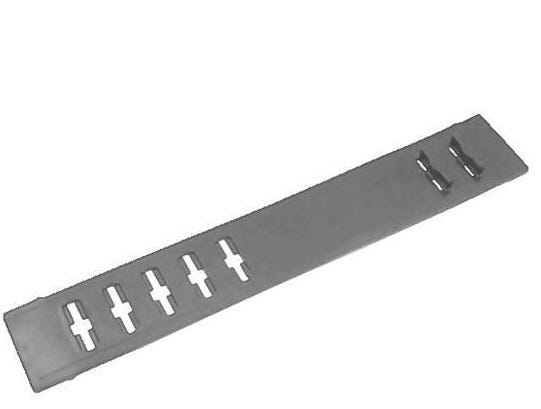 DX Belt Extender (Silver Ver.)
Which one to buy?
We've gone over both the DX and CSM versions of the drivers, and although we highly favor the CSM versions for its higher quality and extra features, we also love that the DX version is released in conjunction with the rider; it really makes you feel like you are a part of the show. We've also taken into consideration that there are only a handful of CSM belts to choose from, compared to the amount of DX belts. In the end, we suggest that you get the DX version, because of its accessibility and the price point. BUT! We also suggest that you should get your hands on a CSM, because of the extra features it comes with.You will be amazed by the quality of the box alone and will want to collect more.