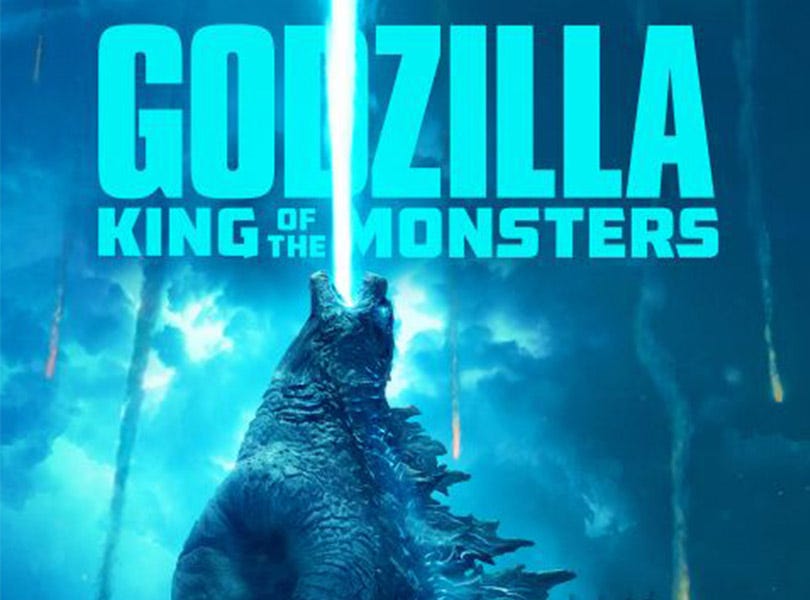 The King of the Monsters, Godzilla, has had many iterations over its 60-year run. In anticipation of the latest installment in the Godzilla franchise, Godzilla: King of the Monsters, being released on May 31, we will be offering bundles and discounts on select Godzilla figures and accessories as well as one of its most dangerous foes.
Debuting in 1974s Godzilla vs. Mechagodzilla, the mechanical monster was initially a weapon built by aliens hoping to conquer our planet before their own world was destroyed. The 1974 Mechagodzilla is a perfect representation of what happens when classic science fiction meets monster movies. Our Mechagodzilla Maximum Destruction Bundle comes with the 1974 Mechagodzilla S.H. MonsterArts figure, Tamashii Option Act Building, Tamashii Effect Wave, and a Tamashii Explosion Effect. Everything you would need to recreate your favorite Robo on Kaiju battle.
Shin Godzilla, released in North America as Godzilla: Resurgence in 2017, was meant to function as a reboot for the legendary monster. It was written and directed by the visionary team behind the anime Neon Genesis Evangelion, Hideaki Anno and Shinji Higuchi. The Frozen Godzilla Scene Bundle is inspired by the film's climax, which finds the titular monster frozen in the middle of Tokyo. It includes a Godzilla The Fourth Frozen S.H. MonsterArts figure, Tamashii Effect Wave and Tamashii Beige Rocks. A defining feature on this incarnation of the king of the monsters is its tail, which feature smaller humanoid Godzilla-like creatures. The movie was the highest grossing live-action film in Japan in 2016, and won 7 Japanese Academy Awards, including Picture of the Year and Director of the Year.
Godzilla Bundle (Gray Aesthetic)
Godzilla: Planet of the Monsters, released in 2017, is the first animated feature film in the franchise, and spawned 2 sequels. The film features a pair of warring alien factions, Mechagodzilla and a world where humans have been driven to the edge of extinction by Godzilla and his fellow monsters. The Godzilla Bundle comes with the S.H. MonsterArts Godzilla, Tamashii Gray Rocks and Tamashii Explosions.