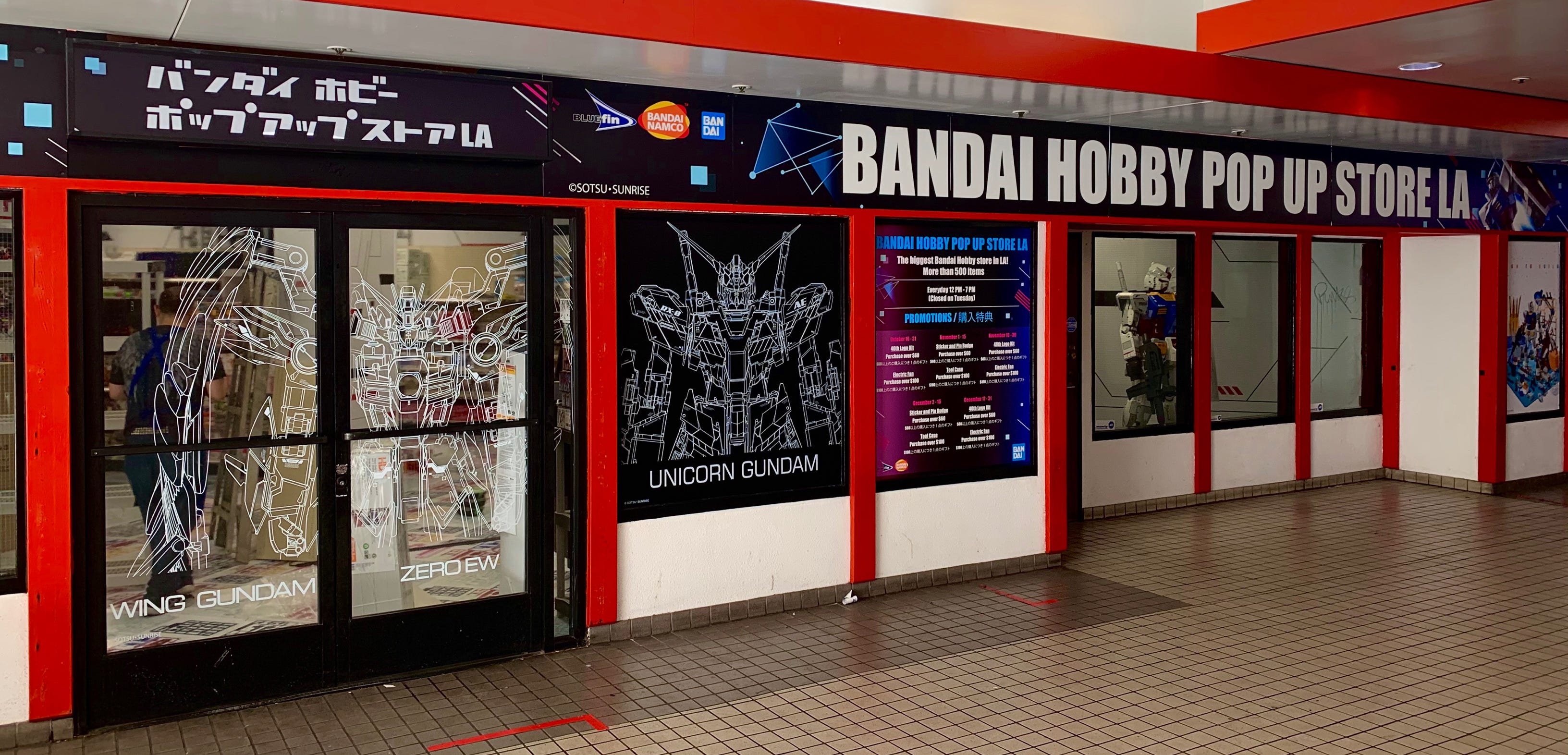 We are excited to announce Bandai Spirits Hobby will be taking things on the road with a Pop-Up Store located inside Anime Jungle in Los Angeles, CA. Gundam fans from all over Southern California are encourage to swing by and check out over 300 individual items available for purchase. This is easily the largest number of Gunpla items available for purchase in the US.
What: BANDAI HOBBY POP UP STORE
Where: 319 E 2nd St #122, Los Angeles, CA 90012
When: Wednesday - Monday (Closed Tuesday) Business Hours: 12PM - 7PM PST.
Duration: October 16, 2020 through December 31, 2020.
Free gifts will be handed-out to customers with qualifying purchases over $60.00 or $100.00. Roughly every two weeks a new set of free gifts will be offered for qualifying purchases.
Stamp Rewards: Every $15 spent qualifies for a stamp. Collect 10 stamps and earn a free gift.
Exclusives, Gundam Showcases and Rare Items
With Gunpla, nothing gets fans more excited than exclusives. There will be two exclusive items available for purchase at one time with different exclusives available roughly every two weeks.
Master Meijin Kawaguchi will have selected works on display for fans to marvel and take photos. Additionally, award winners from the Gundam Online Expo will have their designs on display for your view pleasure.
High demand and hard to find items will be available in limited quantities:
Entry Grade RX-78-2 GUNDAM $6.99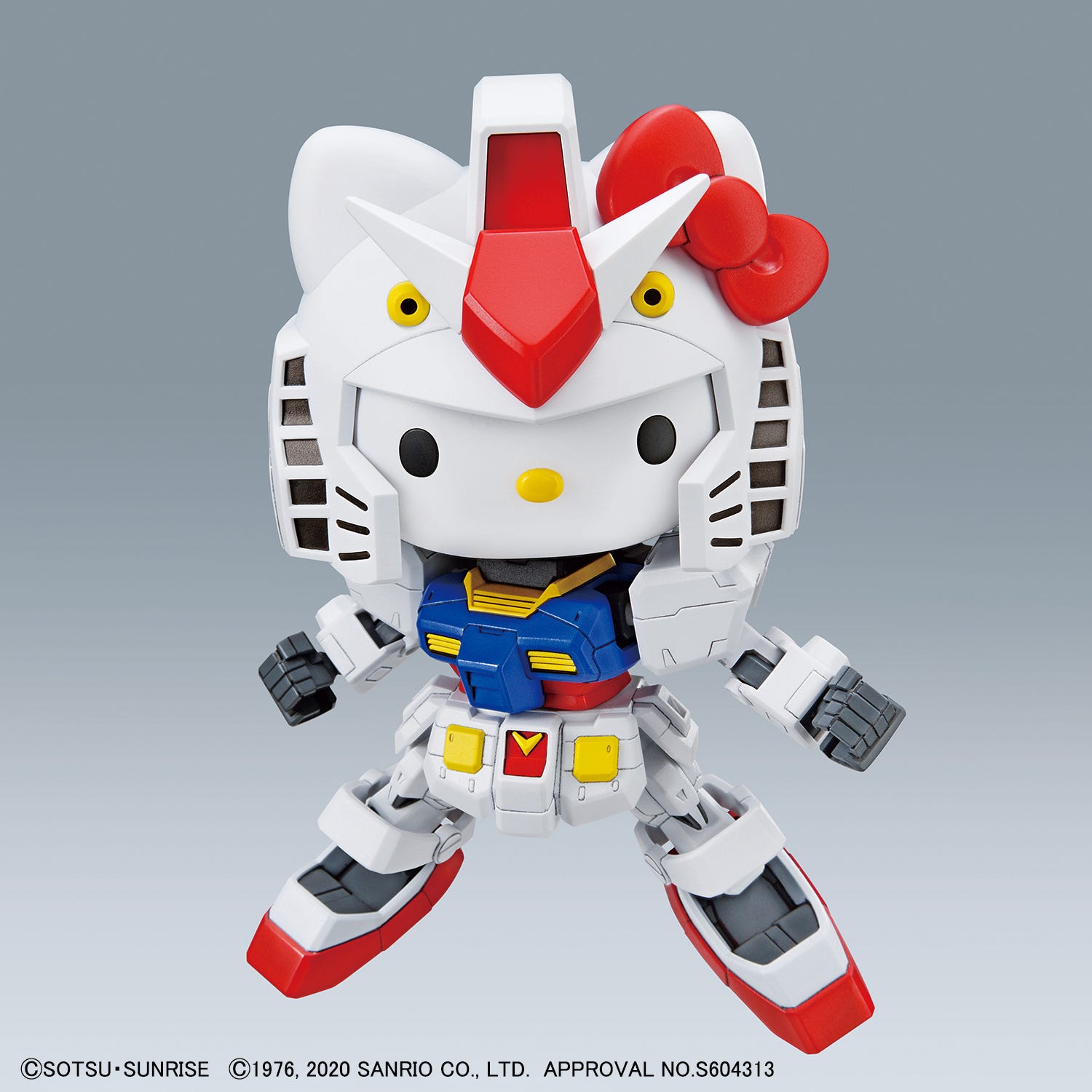 SD Hello Kitty & RX-78-2 GUNDAM $25.00
MGEX 1/100 UNICORN GUNDAM Ver. KA $250.00
Photo Ops and Market Exploration Around Little Tokyo
There will be fun Gundam Characters and Mobile Suits positioned in and around nearby shops in Little Tokyo. Fans are encouraged to take their photo with these fun displays to share on social media. Tag @BluefinBrands and use #BandaiPopUpShop to share your adventure.
FOR YOUR SAFETY we are limiting the number of customers inside the shop to FIVE (5) people at a time. The Pop Up Shop will be open through December so take your time and plan your trip accordingly. We hope to see you soon. Happy Building!
Do you live in Southern California? Will you be making a visit to this amazing limited-time Pop-Up shop? Where else would you like to see a pop-up shop like this happen? Let us know in the comment section down below.
Follow us @Blufinbrands on Facebook, Instagram, and Twitter for the latest announcements, news, and giveaways.