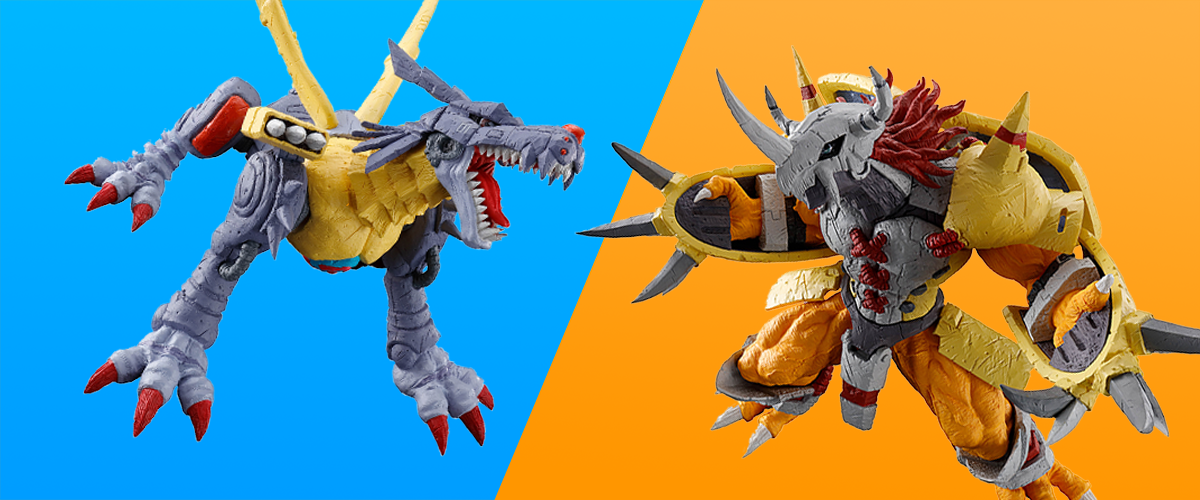 "Agumon Warp Digivolve to… WarGreymon!"
Bandai Spirits ICHIBANSHO have recently announced a few new entries into their line and have brought to life one of the 90's most iconic duos to life: WarGreymon and MetalGarurumon. These two figures feature a dynamic action pose and have awesome details one might not typically expect out of a Digimon statue.
WarGreymon stands approximately 5'9" tall whereas MetalGarurumon stands at 3'9" tall. More excitingly, both figures are marked with battle damage that highlight just how destructive these two Mega Digimon can be.
Both figures are sold separately and have a respective MSRP of $70 (WarGreymon) and $60 (MetalGarurumon)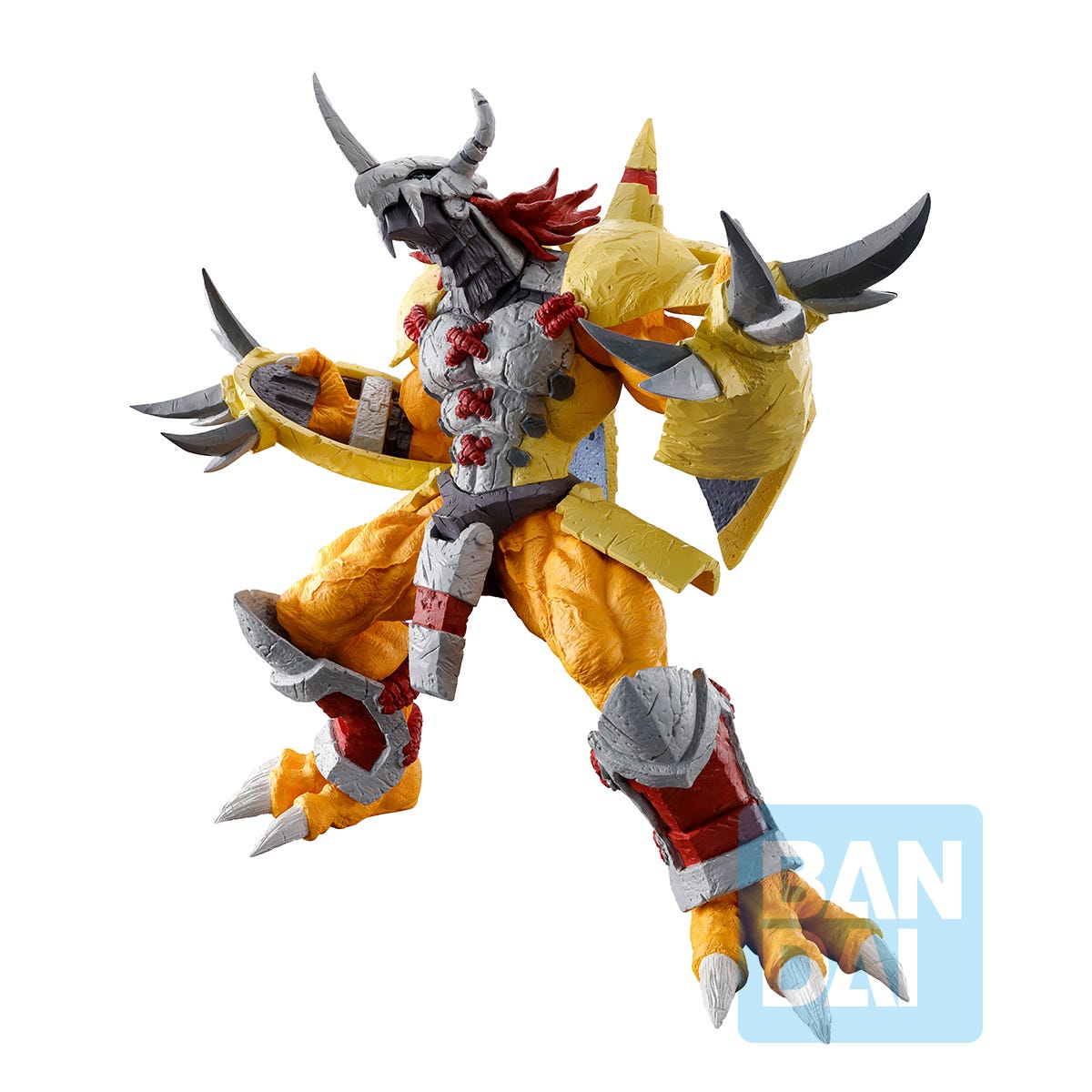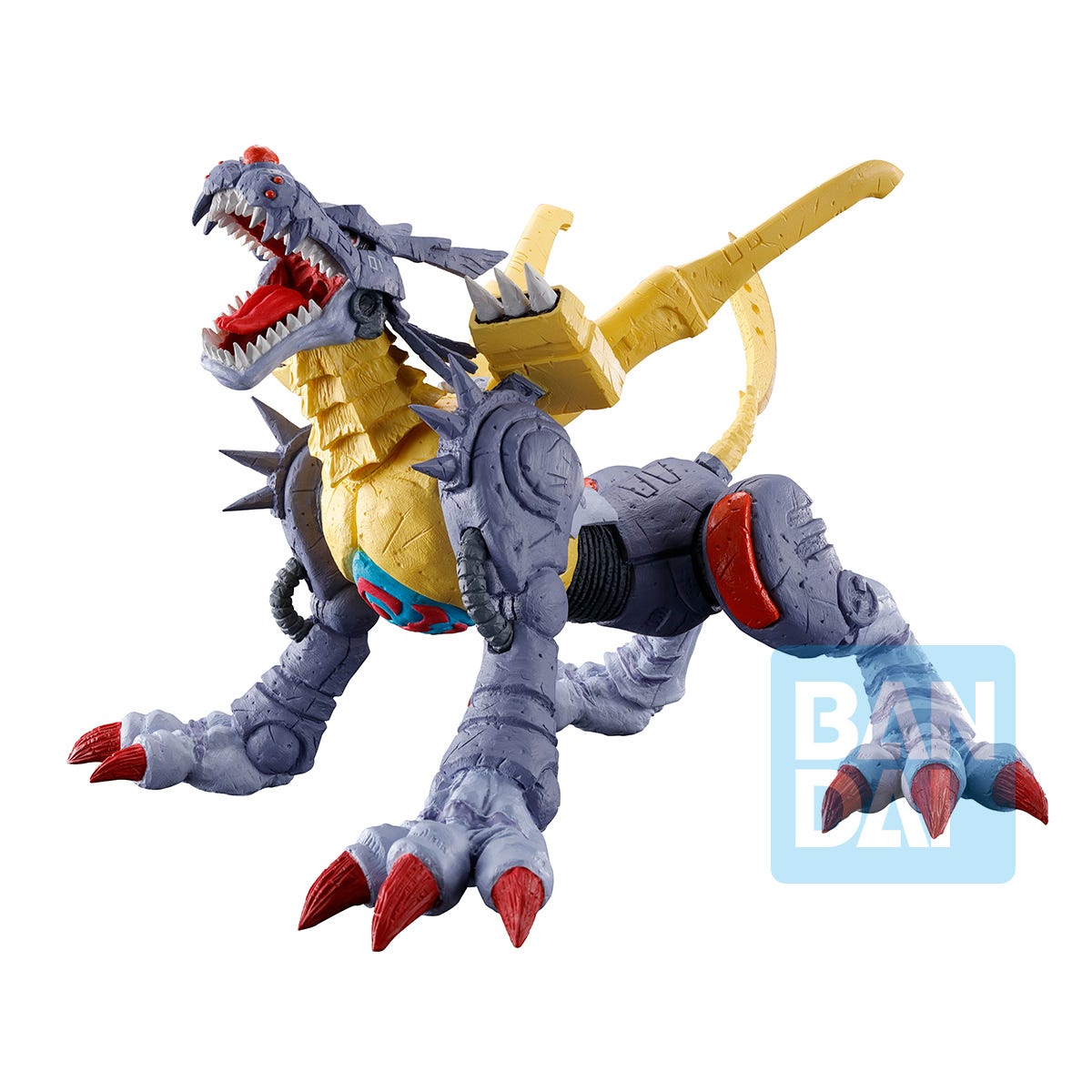 Joining these two are their Rookie evolutions: Agumon and Gabumon – a pair equally as iconic as their final Digivolutions. Both rookies stand approximately 1.8" tall and are finely detailed to show their more reptilian (and furry) nature. Like WarGreymon and MetalGarurumon, Agumon and Gabumon are posed ready for battle, but more importantly ready to Warp Digivolve at any time!
Agumon and Gabumon are available for pre-order with a MSRP of $36.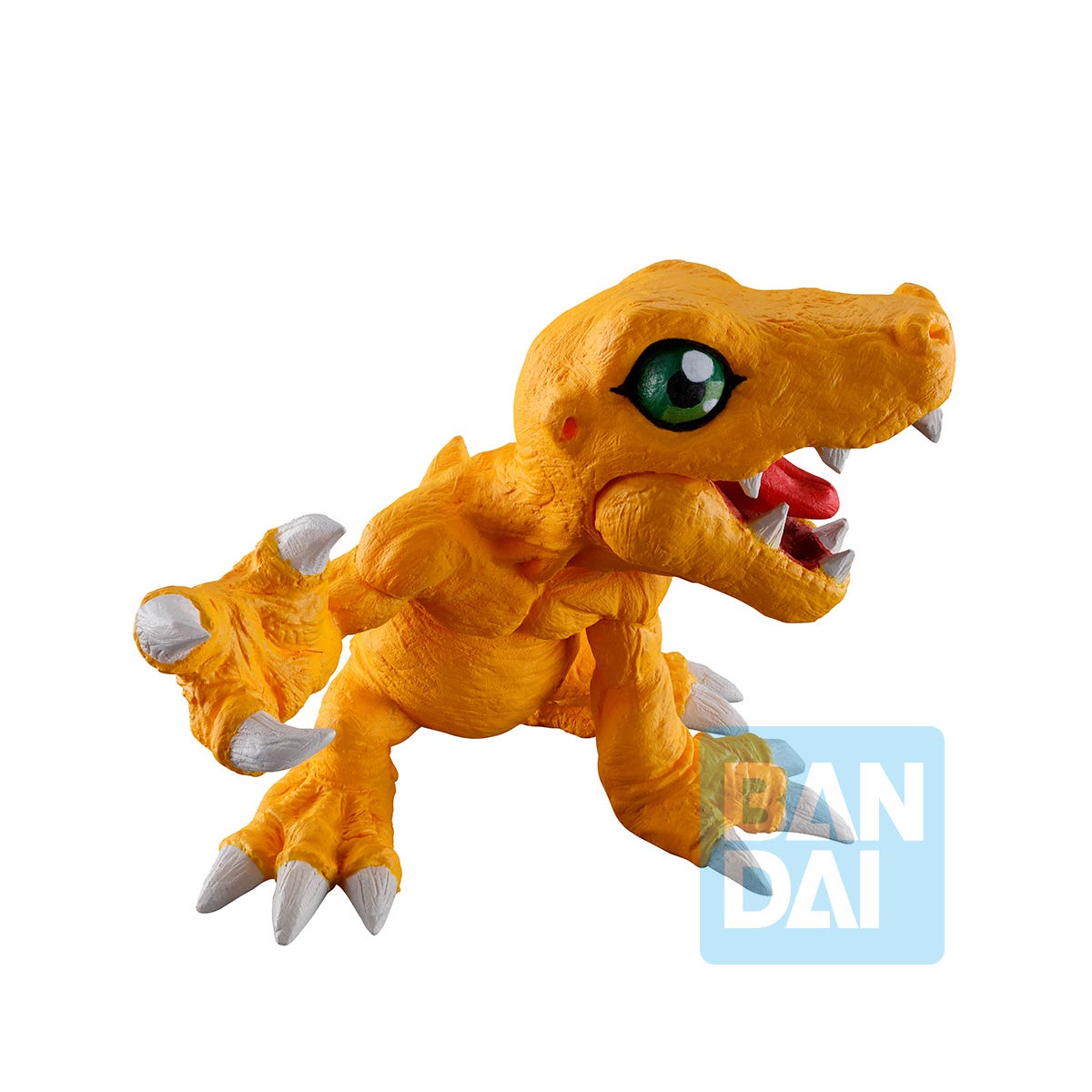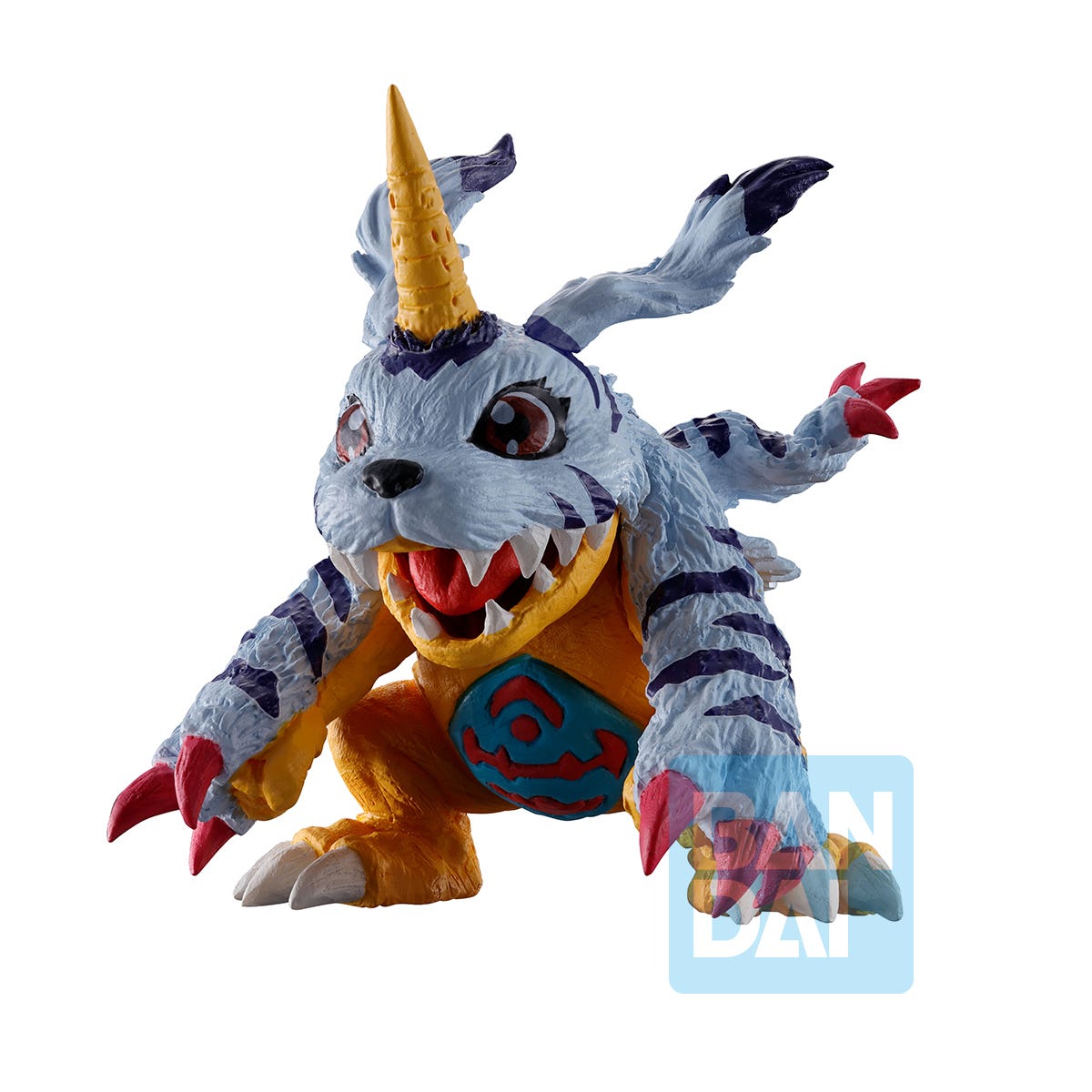 The Digimon Ultimate Evolution line by Bandai Spirits Ichibansho make for great displays at home and are easily some of the best collectible figures a Digimon fan can collect. The figures are set to release October 2023 and can be pre-ordered online through some of your favorite retailers.
About ICHIBANSHO
Ichibansho are a line of top-quality figure statues of characters from some of your favorite anime series including Demon Slayer, Digimon, Dragon Ball, One Piece, and more! These amazingly detailed statues feature vivid colors, remarkable details, and dynamic poses that bring these characters to life! Whether they're displayed on a desk or on a collection shelf, Ichibansho statues are certainly great for avid fans and serious collectors alike.
About BANDAI SPIRITS
BANDAI SPIRITS CO., LTD., headquartered in Tokyo, Japan, was established in 2018 to continuously accelerate business growth in global markets for products geared toward a mature fan base. We have been expanding our business globally with plastic models, collectors' toys, character lottery, and amusement prizes as our core products, all while pouring "SPIRITS" into our products and services. For each business, we are developing and strengthening category brands such as Gunpla, TAMASHII NATIONS, Ichibankuji, and BANPRESTO. More information about the company and its products can be found at  https://www.bandaispirits.co.jp.