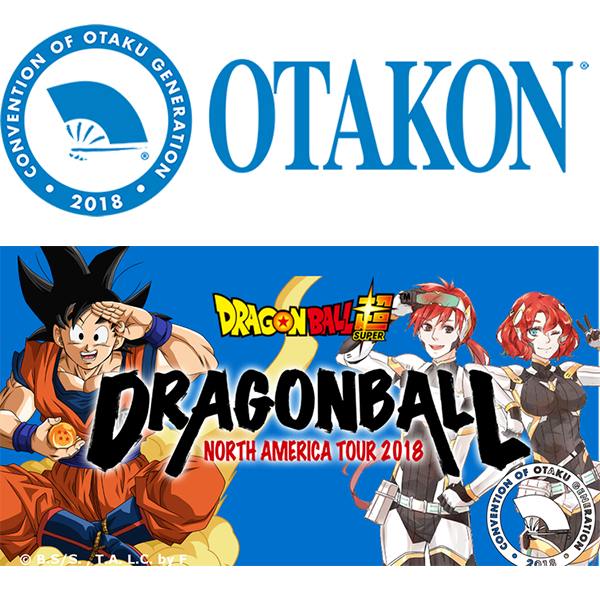 Hey Washington DC fans, Bluefin is coming to town and we are bringing with us some amazing deals, the GBWC Gundam build and don't forget the Dragon Ball Tour! Come by booth #204 to see all the specials we are showcasing at the show. Lots of Gunpla to choose from at great prices. For the first time this year we will be offering a limited quantity of the RG Sazabi releasing the same day as in Japan! Come by early to pick up one.
Don't forget to sign up for the GBWC Gundam build. We have the pleasure of hosting the build at Otakon with special guest judges:
Tasuyuki Nagai-director of "Gundam Iron-Blooded Orphans"
Kanetake Ebikawa-mechanical designer for many Gundam series including Gundam 00, Gundam Age, Gundam Build Fighters, and Gundam Iron-Blooded Orphans
So bring your best Gunpla to the show and see how you do. You can sign-up on our website at the GBWC Gundam Build Contest page.
The Dragon Ball tour is making a stop at Otakon as well. Be sure to stop by the tour booth #401 and check out all of the Tamashii Nations Dragon Ball collectibles. Featured at the show will be a S.H. Figuarts Majin Buu. You don't want to miss this, every Dragon Ball collector should have him in their collection.
We look forward to seeing you on August 10 – 12 in Washington DC. Come by the booth and say hi!