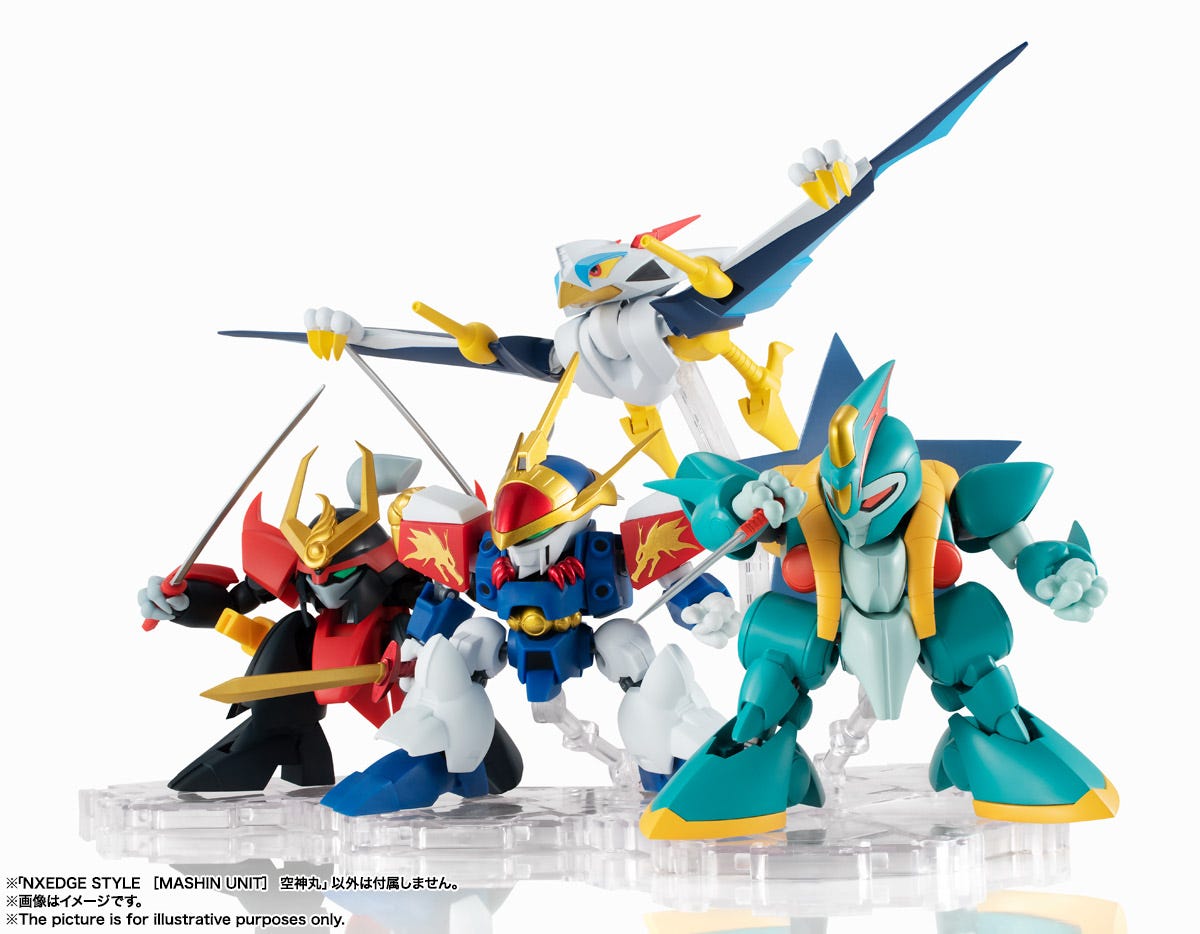 Welcome to our first Product Spotlight - where we feature a specific characters or franchise that have caught our attention. For our first Product Spotlight, we will look into the Mashin Hero Wataru Nxedge line. Mashin Hero Wataru is an anime created by Sunrise in 1988. The series follows a young boy named Wataru and is sent to a magical realm. Using super-deformed robots, Wataru, along with the help of his friends, must fight his way to the top and defeat the evil ruler of Soukaizan.
Originally created under Tamashii Nations Robot Spirit brand, the series would soon transfer over to the Nxedge Style brand. These super-deformed robots are the perfect candidates to show what the Nxedge Style brand can do. Including future releases, there are 16 different mashin units to choose from! Each figure is equipped with a stand, optional hands, and accessories used by the character.
Impressive Articulation
The most impressive feature the Mashin Hero Wataru line brings is its articulation. These mashin units have a bulky design, but Tamashii Nations has worked around that and designed each figure to have a wide range of articulation; such as being able to grasp a sword with both hands and a body swivel for more dynamic poses. The stand included with each product helps create even more posing possibility; making it look like the character is flying. We also found out that some of the mashin units, like Ryuseimaru and Jyakomaru, can transform into a creature, like a dragon or tiger; that's a nice extra feature.
Detailed Paint Job
The choice of vibrant colors helps translate that these characters are from a kid show. The use of different finishes help make certain parts stand out, like the weapons or highlights having a chrome finish. The gold trimmings these units have, along with their initial design, give a samurai or knightly vibe; the paint helps translate that idea very well.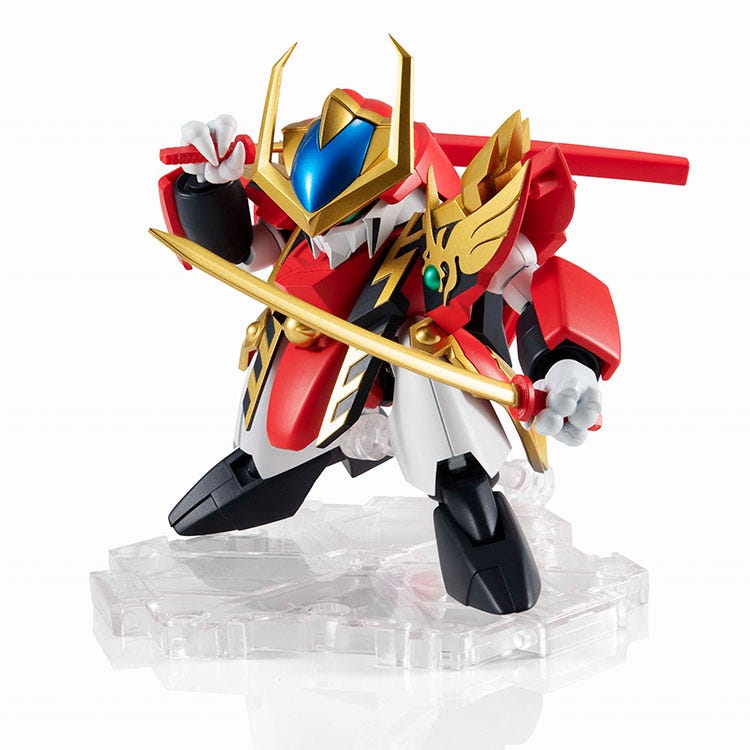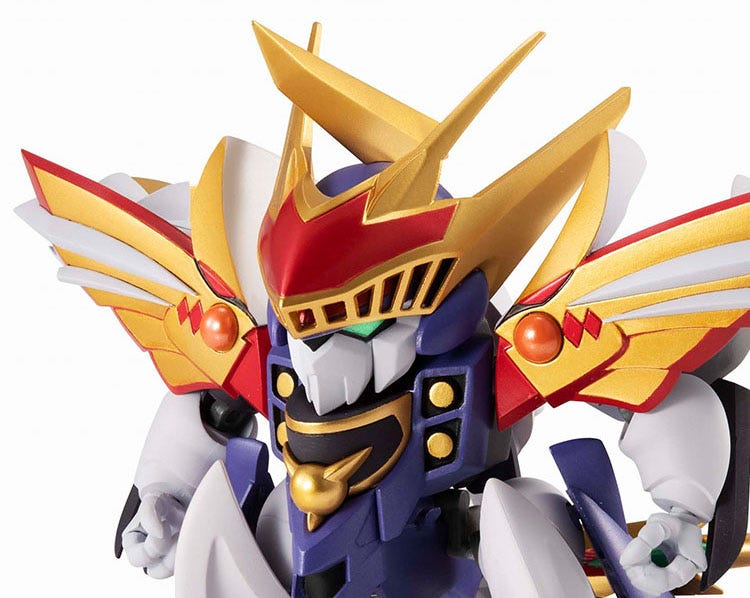 Affordability and Exposure
Mashin Hero Wataru Nxedge Style is an affordable line; between $30-50 USD. Compared to other higher price point brands in the Tamashii Nations catalog, this makes it easy to collect and enjoy as more are released. Mashin Hero Wataru Nxedge Style are also readily available with many online retailers, like Amazon, making these toys the perfect gift for any child or fan of mecha series. Even though the original anime was never released for western audience back in the 90s, Tamashii Nations and Bandai Spirits Official YouTube Channel has made the first episode of the brand-new 2020 series available to watch with English subtitles. Check it out if you've never seen the series.