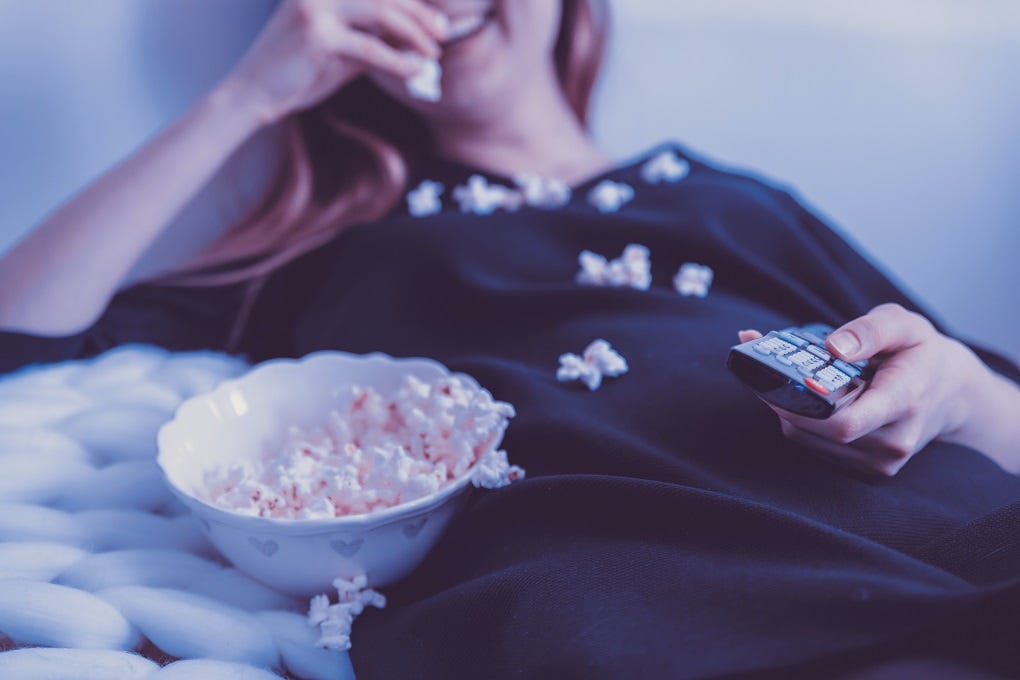 Let's face it; 2020 has not been the best year so far. We've had problem after problem every month, and with the current quarantine orders we must entertain ourselves somehow. Luckily, anime streaming services exist, and they got you covered! With that many choices how will you know which ones to binge watch? Don't worry, here are our top anime choices to binge on and where to watch them:
#5 DragonBall (Crunchyroll, Hulu)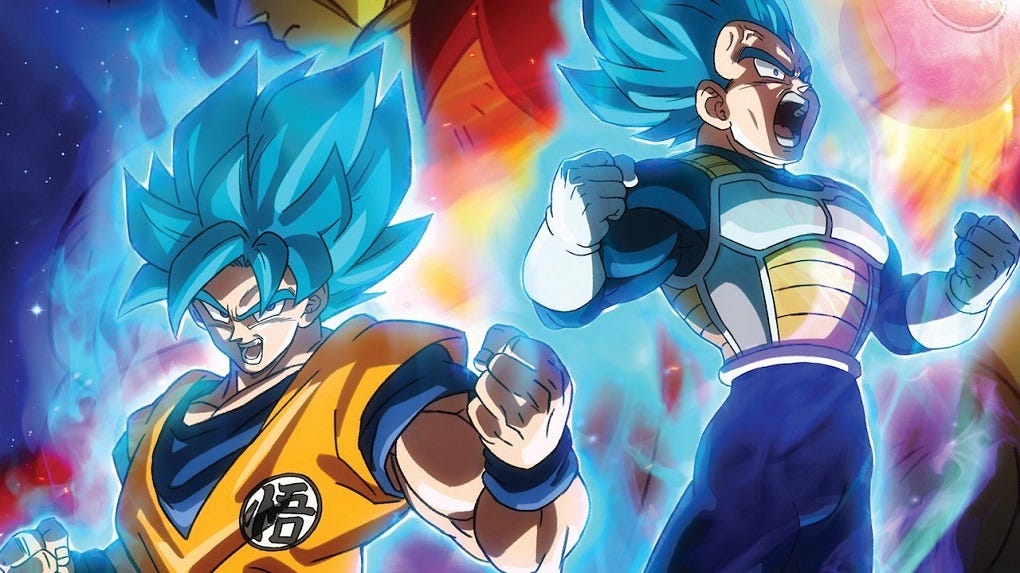 One of Shonen Jumps hottest manga's, Dragonball was Created in 1984 by Akira Toriyama, and spans over 700 episodes. With that many episodes it feels more like a chore rather than a fun binge, and that's why it's not higher on the list. Don't get me wrong, many of the characters are memorable, and there are many great moments in the series, but there's a lot left to be said for the episodes that don't have Goku or Vegeta throwing hands with their enemies.
#4 Death Note (Crunchyroll, Hulu, Netflix)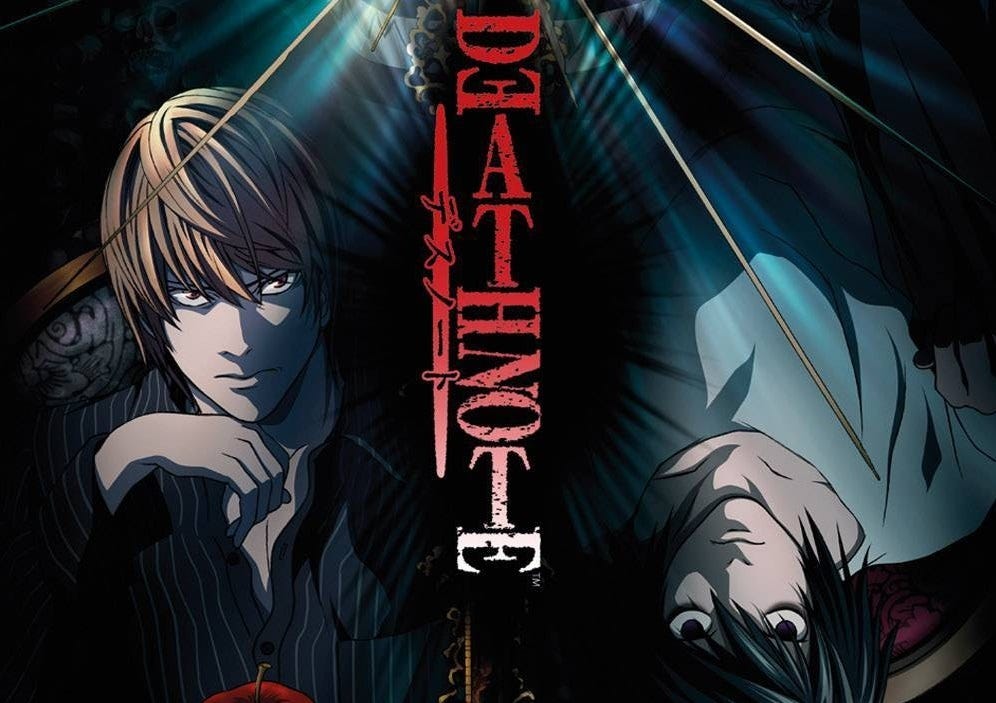 When you want to binge a show, it should be a series that isn't too long or something incomplete. That's where our #4 pick, Death Note, comes in. The series itself is only 37 episodes; which is just a bit over the usual 24-episode season but doesn't feel long. Created in 2006. Death Note, created by Tsugumi Ohba and Takeshi Obata tells the story of Light Yagami who finds a supernatural notebook called the "Death Note", and uses it to kill criminals and create a world he sees fit. Death Note is a mix of mystery and psychological thriller and that is what keeps us wanting to watch the next episode. Watching Light and his rival L in a battle of wits is like watching two chess players strategically moving to come out on top.
#3 March Comes in Like a Lion (Crunchyroll, Netflix)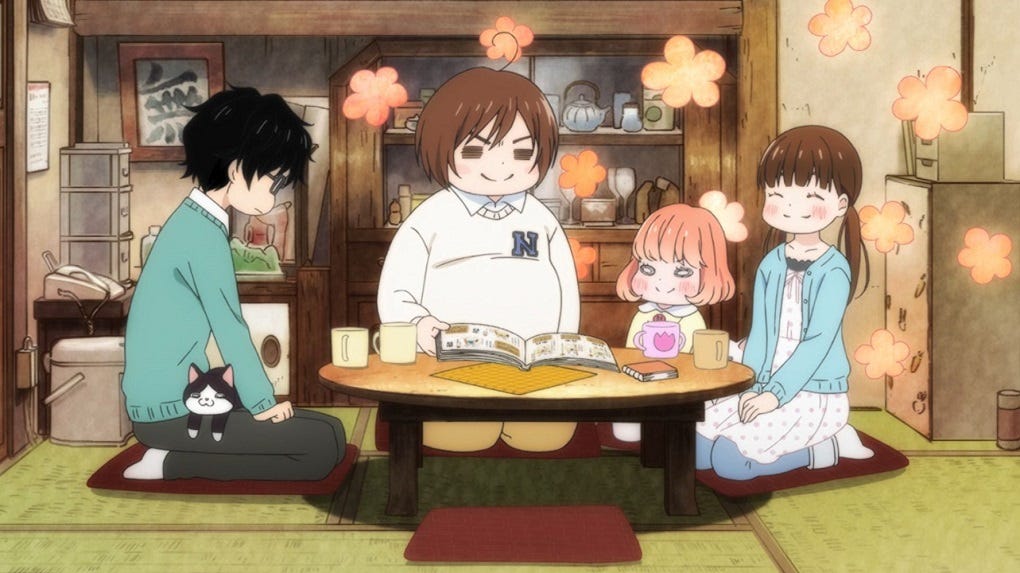 It was tough picking the third slot for our top 5 to binge. There was this need to add something different to this list; something that sang a different tune. I thought about a genre that seems fitting and "slice-of-life" is perfect for binging. March Comes in Like a Lion hits notes different than anything else on our list, but that's what we appreciate about the anime.
We follow pro shogi player, Rei Kiriyama, learning to mature and grow as a person as he lives by himself, and must also learn to develop and interact with others around him. If it wasn't the genre alone, the animation itself is pure, and the use of colors give the series Rei and the other characters feelings of loneliness and warmth.
#2 My Hero Academia (Crunchyroll, Hulu)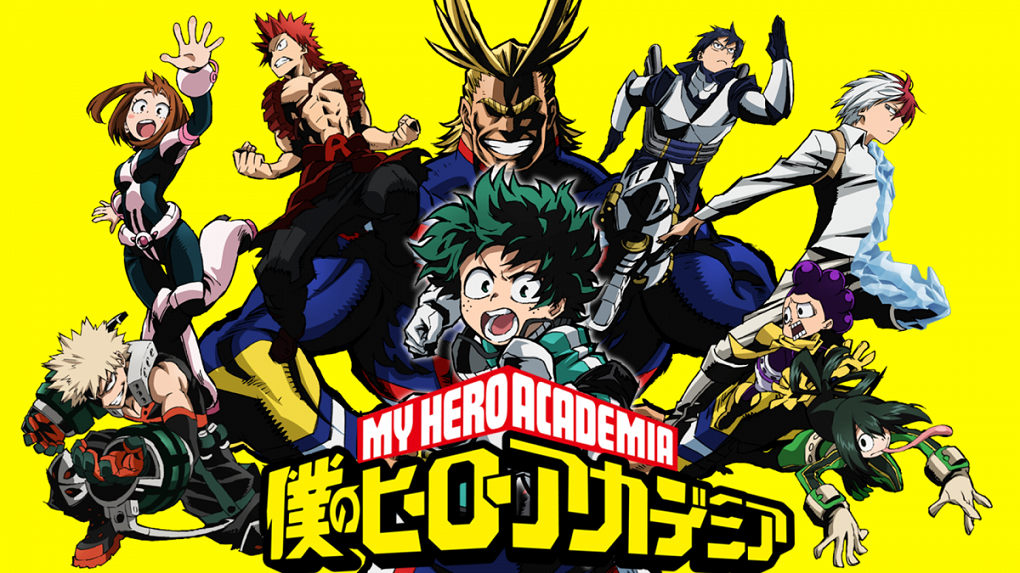 My Hero Academia is the hottest Shonen to grace the stage, with its unique take on superheroes and the underdog story of Izuku Midoria. This anime is our #2 spot to binge, because it just hits you with an overwhelming feeling of goodness. You're thrown into a world where the majority of people have superpowers, and that's the norm for society, but Izuku was born with no powers until the day he meets his hero, All Might, who grants Izuku superpowers. Now Izuku must train and learn what it means to be a hero at the #1 hero academy. With season 5 coming soon there's plenty more heroes to show and villains to defeat; so, start watching if you haven't yet and go Plus Ultra!
#1 Jojo's Bizarre Adventure (Crunchyroll, Hulu, Netflix)
Our #1 pick to binge is none other than Jojo's Bizarre Adventure. Created by Hirohiko Araki, this series takes place in different eras, following several protagonists whose name can be abbreviated as "Jojo". The series is filled with non-stop action, and mind twisting plots that'll have you saying "what?", "excuse me?", "he did what now?" and "Oh My God!"!
When we first watched the series, we were skeptical, because of how different the art was compared to modern day anime. After a couple episodes, we weren't bothered by it, and just wanted to watch another episode. Even after catching up to the most current part, we find ourselves going back to re-watch an episode over and over.
Not only does the series hook you in with amazing art and characters, but the music from the intro alone will get your blood pumping! We don't have word yet when part 6 will happen, but we know we'll be ready to watch when the time comes. That's why Jojo's Bizarre Adventure is our #1 pick to binge.