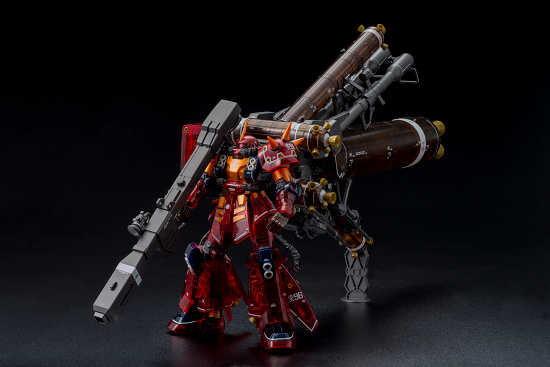 New York Comic Con is coming up quick and we're excited to announce a whopping nine exclusives from Bandai Hobby available at our booth. Builders of all ages have the chance to grab these unique Gundam and Star Wars model kits. Take all the time you need to build these bad boys, but please don't delay in purchasing any of our convention exclusives. Quantities are limited, so head over to Booth #1903 sooner rather than later. New 40th Anniversary Gundam apparel will also be available to purchase at our booth including hats, shirts, and a hoodie. Convention Exclusive Model Kits and pricing are listed below.
High Grade ZGMF-X42S Destiny Gundam (Clear Color) $25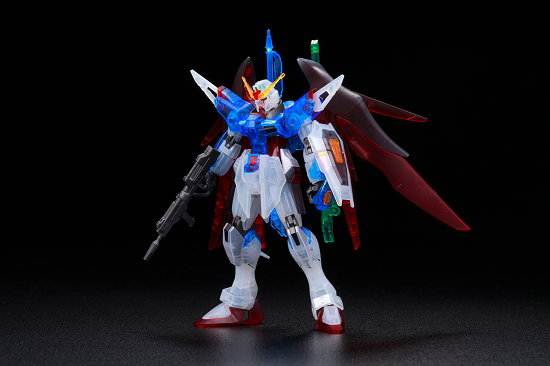 High Grade Freedom Gundam vs Force Impulse Gundam Battle of Destiny Set (Metallic) $48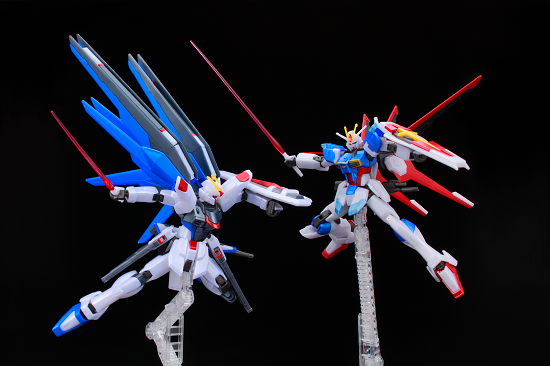 High Grade Narrative C Packs $26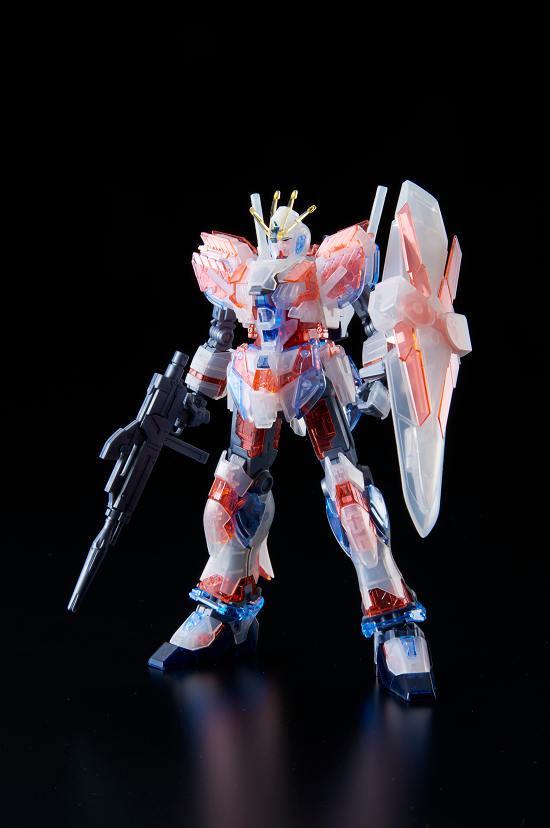 MS-06R Zaku II High Mobility Type "Psycho Zaku" (Gundam Thunderbolt) "Ver.Ka" $100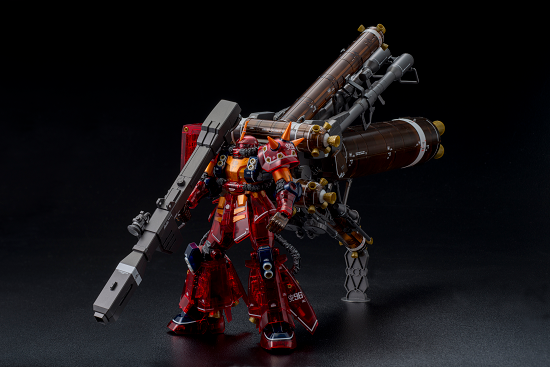 Real Grade MSN-04 Sazabi (Clear) $50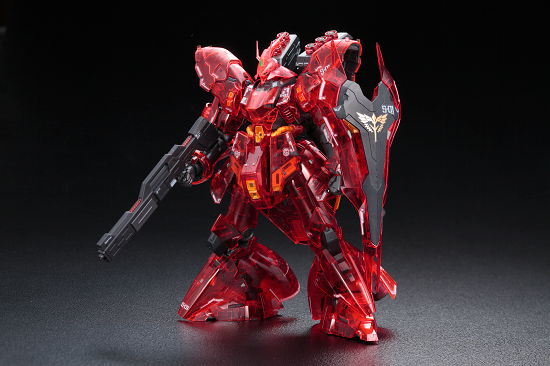 SD Zeta Gundam (Cross Silhouette Frame Ver) $13
MG Tallgeese II (Special Coating) $80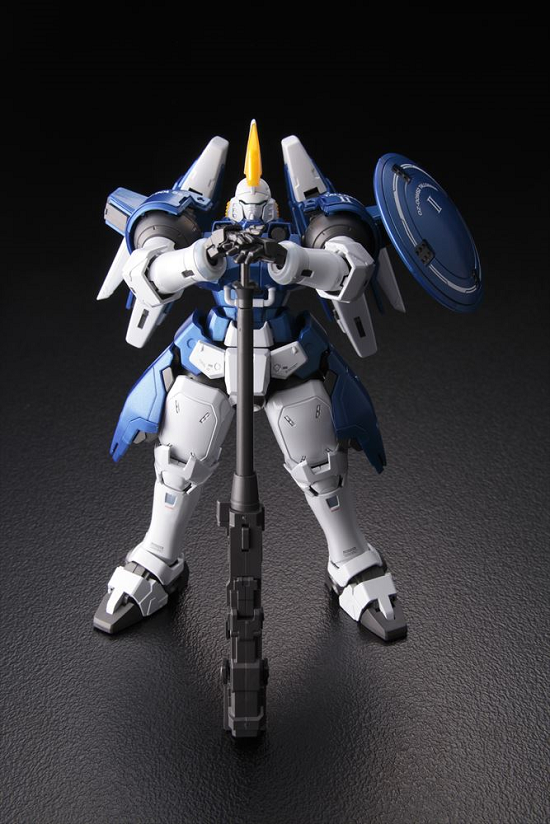 HG Gundam 00 Sky (Dive into Dimension Clear) Riku's Mobile Suit $18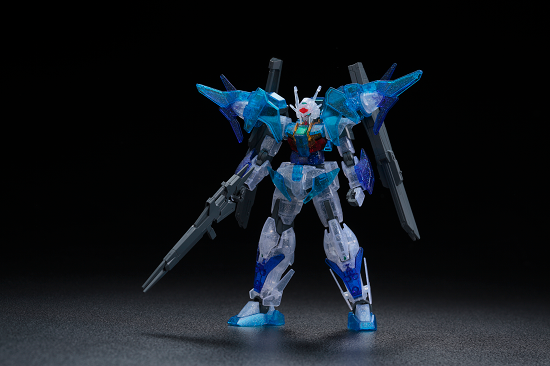 0-0-0 (Triple Zero) $28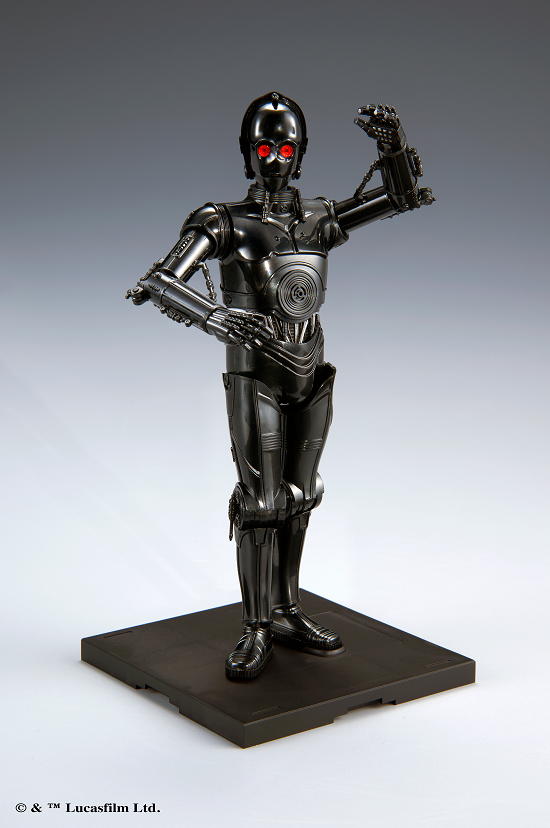 Which model kit are you most excited for? Let us know in the comments below and we hope to see you there!
Please like us on Facebook, and follow us on Twitter, to see what plastic we're pushing next.