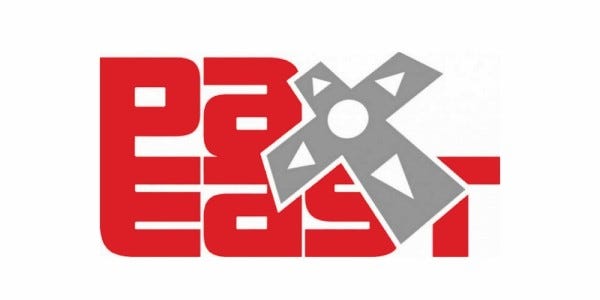 PAX, originally known as Penny Arcade Expo, hosts a number of shows across the world. PAX East takes place in Boston, Massachusetts, and the event centers around activities and experiences geared towards tabletop, videogame and PC gamers.
This will be the tenth anniversary of PAX East, and the event will be housed in the Boston Convention and Exhibition Center. PAX East is the second longest-running of the five PAX events, trailing only PAX Prime/West.
Bluefin will be making our first trip to PAX in 2019, and will be setting up shop at booth 10007.
From the official website;
PAX is a series of gaming conventions held in Seattle, Boston, Melbourne, Philadelphia, and San Antonio. Founded by Jerry Holkins and Mike Krahulik, authors of the popular web comic Penny Arcade, each PAX is a show dedicated to supporting and celebrating video and tabletop gaming.
Location
Boston Convention and Exhibition Center 415 Summer St., Boston MA 02210
Hours
Thursday, March 28: 10:00AM 12:00AM
Friday, March 29: 10:00AM 12:00AM
Saturday, March 30: 10:00AM 12:00AM
Sunday, March 31 10:00AM 7:00PM
Since PAX's inception, millions of attendees have enjoyed the expo floor halls filled with booths from major game publishers and independent developers, panels from video game industry insiders, game culture-inspired concerts, LAN parties, tabletop gaming, competitions and much more.