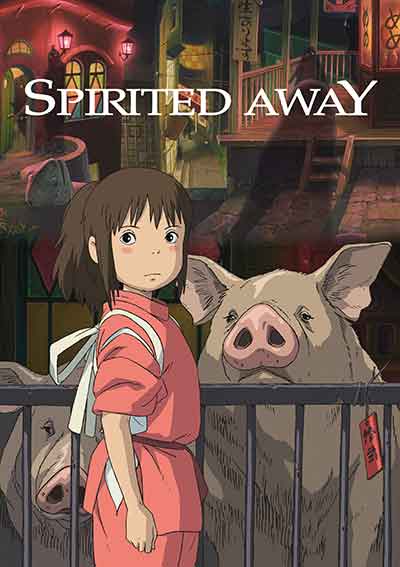 Chihiro's family is moving to a new house, but when they stop on the way to explore an abandoned village, her parents undergo a mysterious transformation and Chihiro is whisked into a world of fantastic spirits ruled over by the soceress Yubaba. Put to work in a magical bathhouse for spirits and demons, Chihiro must use all her wits to survive in this strange new place, find a way to free her parents and return to the normal world. Overflowing with imaginative creatures and thrilling storytelling, Spirited Away became a worldwide smash hit, and is one of the most critically-acclaimed films of all time.
Character Introduction
Chihiro Ogino/Sen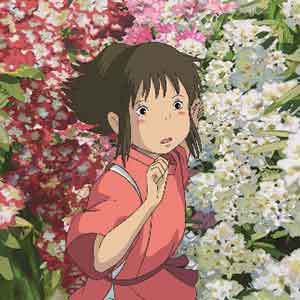 Haku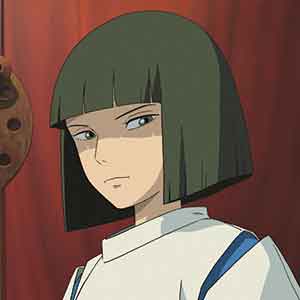 No Face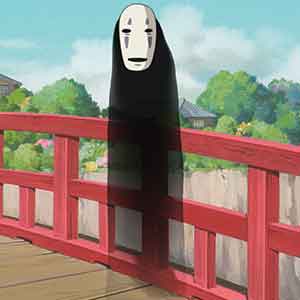 BOH Mouse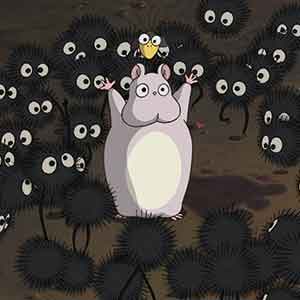 Merchandise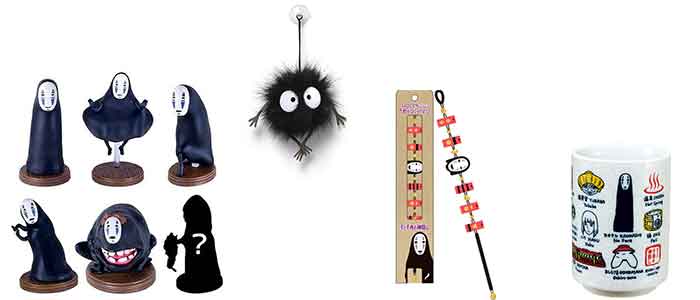 No Face is a favorite character that is featured in many types of products in the Studio Ghibli line. You can get a ceramic collectible figure, a plush toy or even a bracelet for the most sophisticated fan of Spirited Away!
You can find Spirited Away merchandise, featuring No Face and the others at these authorized retailers.