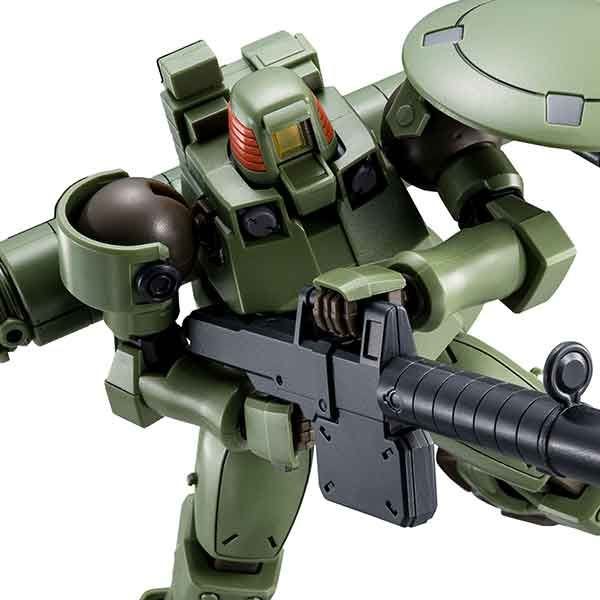 We have some exciting news for all your P-Bandai fans out there! Pre-orders are open for both the Leo Full Weapon Set "Gundam Wing" HGAC 1/144 and the Mazinger (Infinity Ver.) (Black) HG 1/144 model kits. It's worth noting, P-Bandai items have a limited production and are only sold through Bandai affiliates. There is absolutely no guarantee these items will be available for purchase again once the pre-order period ends. Get yours while you still can!
In other news, we have re-opened pre-orders on Heavyarms "Gundam Wing" MG 1/100. The model features 12 weapon containers mounted on both shoulders along with additional leg missile pods that open and close. Igel equipment also includes caterpillar treads on the legs that can be displayed in deployed and undeployed forms. Heavyarms will begin shipping in December.
Build Your Army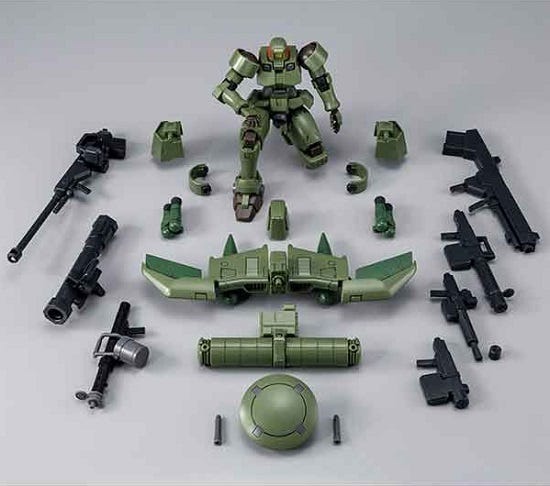 The Leo might be fodder for any respectable Gundam pilot, but that's all the more reason to purchase multiple Leos. Safety in numbers we always say, and the Leo is no exception. Especially, when the P-Bandai model is only $23 USD. This highly versatile mobile suit comes packed with a massive arsenal at your disposal. Perfect for bringing down any unsuspecting enemy. The Leo ships in February 2020. Pre-order yours today.
Weapons O' Plenty:
•Dober Gun
•Shoulder Cannons
•Bazooka
•105mm Rifle
•Beam Saber
•Shield
•Long Model Beam Rifle
•Shot Beam Rifle
•Mega Beam Cannon
•Colony Type Beam Rifle
The Mazinger Z Infinity HG 1/144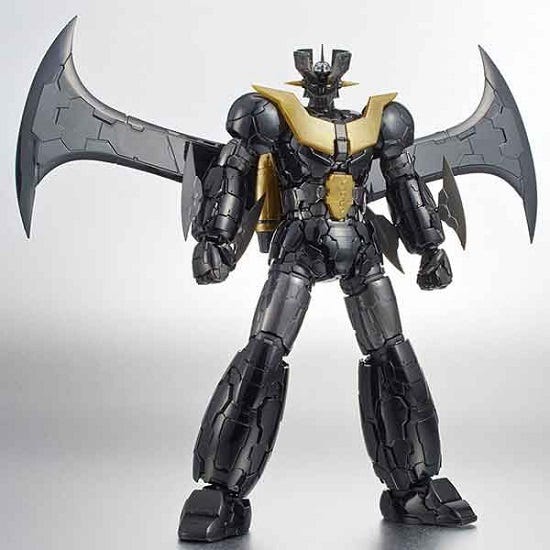 Inspired by the 2017 animated film Mazinger Z: Infinity, this (Black) version is ready to take on any Mechanical Beasts thrown its way. Look for the Mazinger Z to ship in January 2020. Pre-order yours today.
What's Included:
•Jet Scrander x1
•Iron Cutter Parts x1
•Hand Parts x4
•Designated Drill Missile parts x4
•Display Base
P-Bandai Models Available and Shipping NOW
Perfect Strike Gundam "Gundam Seed" RG 1/144 (Available Now)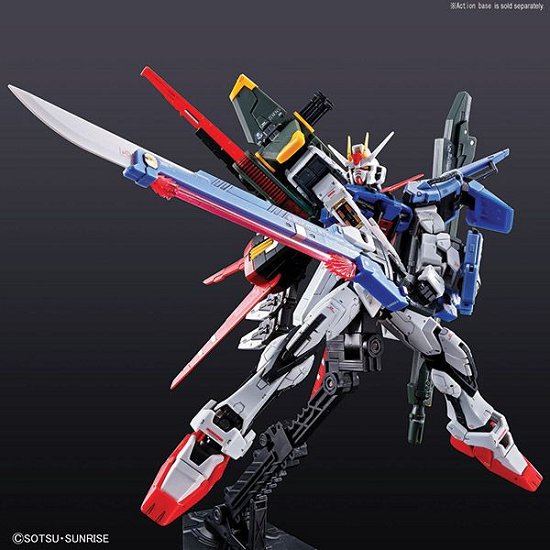 The Perfect Strike Gundam annihilates foes with ease using the power of multiple armaments from all three Striker (Aile, Sword, and Launcher) Packs. Super-mega thruster? Check. Anti-Ship Sword? Check. Agni Hyper Impulse Cannon? Check. Throw in some beam sabers, Armor Schneiders, a beam rifle, and a shield--then you have yourself one mean motor scooter.
Shenlong Gundam (EW) Liaoya Unit MG 1/100 (Available Now)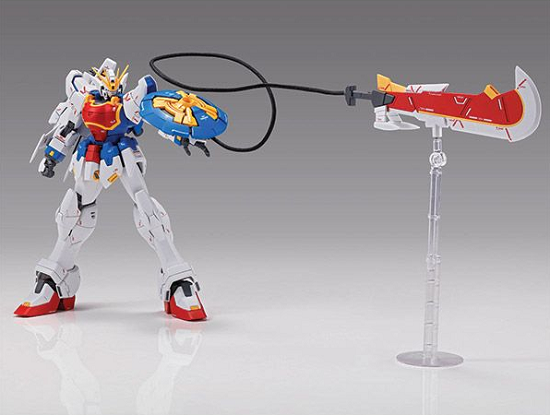 The Shenlong Gundam is no stranger to pounding face with its Dragon Fang arm. But what makes the Katoki version even more special is the Liaoya Sword that connects to the Shenlong shield. A clear stand is included for posing your Gundam throwing the sword to slash at enemies. Throw in the Beam Trident to spruce that goose and scare away fools that dare stand in your way.
Tallgeese III "Gundam Wing: Endless Waltz" RG 1/144 (Available Now)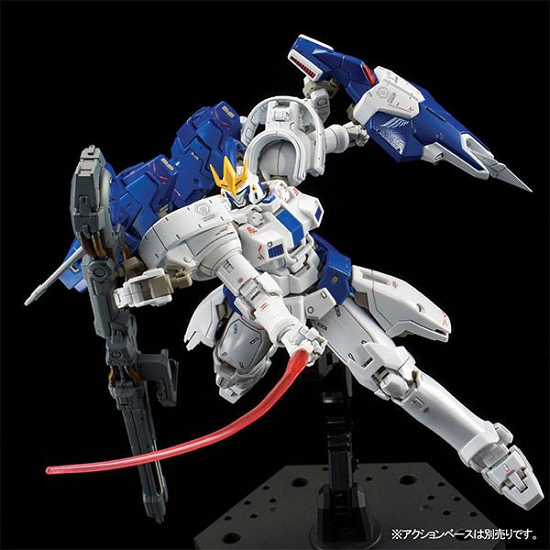 The Tallgeese III has ace pilot, Zechs Merquise, battling with style. This model improves upon its earlier versions by adding a few new weapons to the mix. This of course includes a heat rod for those occasions when targets have anti-beam coating on their rigs. There ought to be law against the use of anti-beam coating. What a bunch of sneaky sneaks. This Real Grade Gundam features new molded parts and a three-part color separated face. The Tallgeese III also includes an expanding Mega Cannon, flexible shield and beam sabers.
For more updates on all things Gundam be sure to follow us Twitter, Instagram, and Facebook.