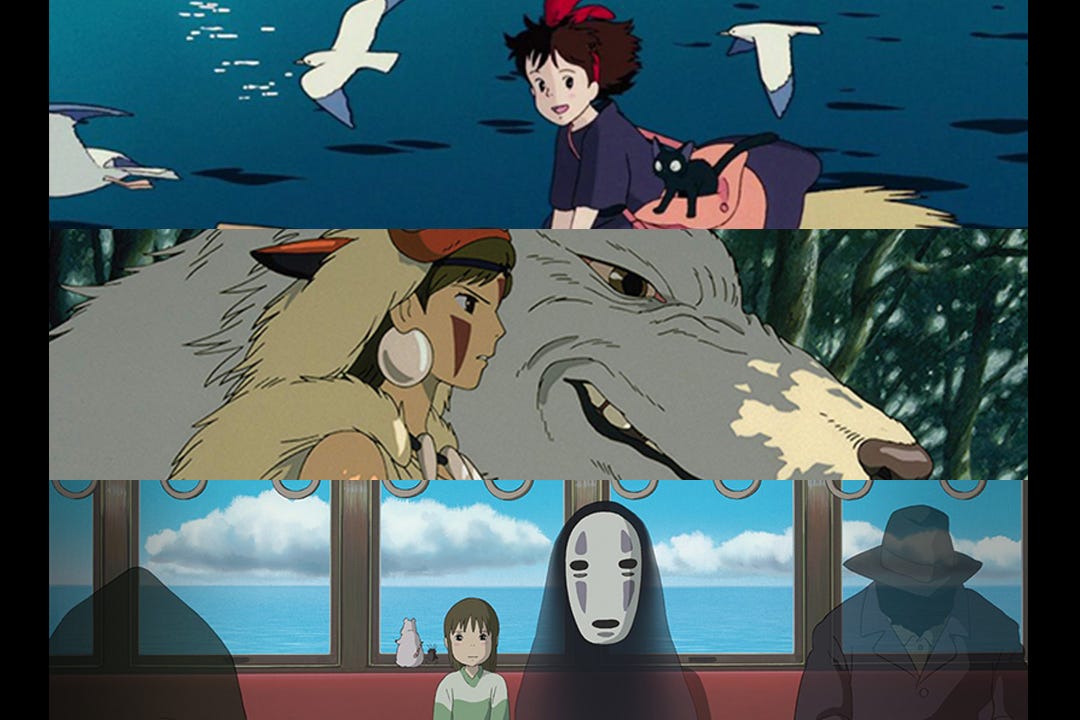 What is your favorite Studio Ghibli film? I know it is hard to choose just one but try to and share it with us in the comments below. Tell us why this is your favorite and what it means to you. We took a poll in our office and here are the top 5 from your friends @studioghiblius.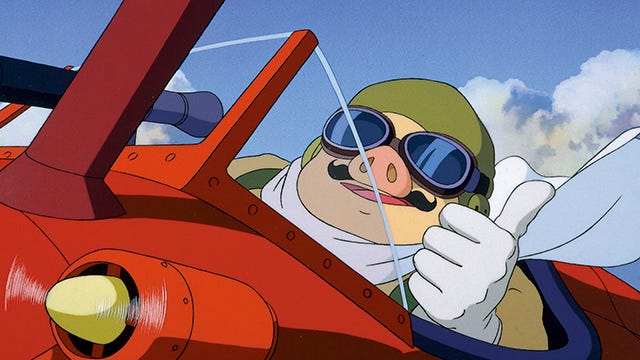 5. Porco Rosso (1992)
The true action adventure Studio Ghibli film Porco Rosso is a favorite of ours. The voiceover of Michael Keaton has helped to drive the popularity of this film. He brings Porco Rosso, the title character to life with his voice work. Proco Rosso, a WWI pilot, who is cursed and turned into a "Red Pig". He is one of our favorite Studio Ghibli characters. The film has such a large following that Miyazaki has often mulled the idea of a sequel.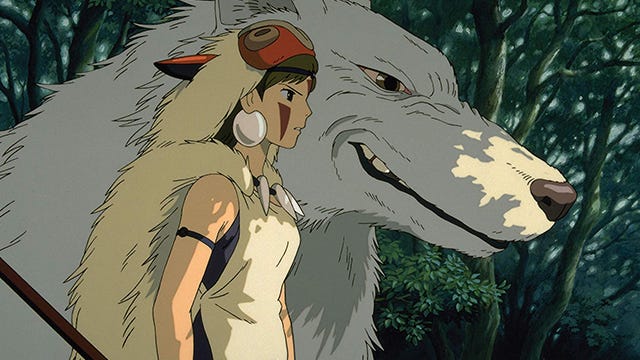 4. Princess Mononoke (1997)
One of Studio Ghibli's most adult films is Princess Mononoke. It is a discourse of man's relationship to the natural world. How humans coexist with nature is embedded throughout the movie. It seems that Miyazaki was in a philosophical mode with he created Princess Mononoke. The imagery is fantastic, some of the studio's best. We give this movie two thumbs up!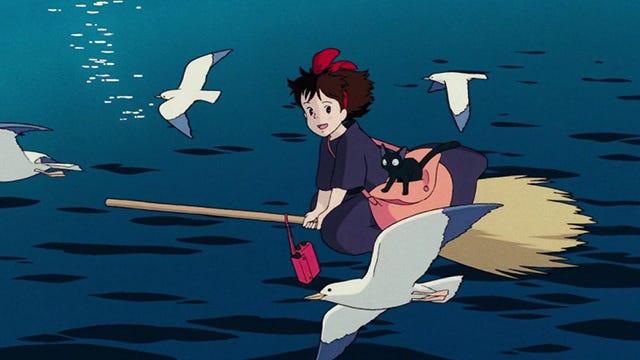 3. Kiki's Delivery Service (1989)
Well who doesn't like a story about the adventures of a young girl learning the ropes of being a witch? I think we can all relate to Kiki and her journey as a young woman trying to find her way and identity in the world. With the help of her smart talking side kick Jiji, the black cat, we are transcended into the fantasy world of one of Miyazaki's most famous creations. Kiki's Delivery Service is high on our list of favorite animation films.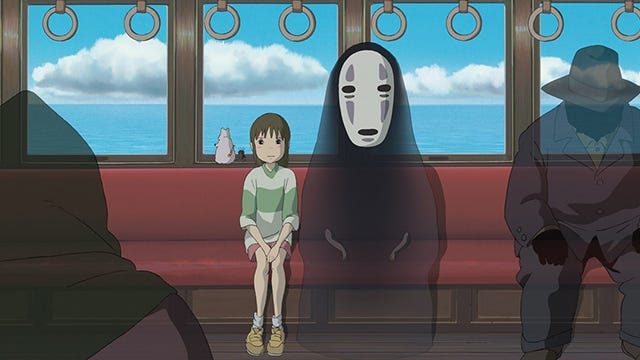 2. Spirited Away (2001)
Spirited Away takes us on the spirit filled journey with Chihiro, the 10-year-old lead character. Once again Miyazaki has created a young woman as the lead, giving young girls around the world an example of strength and willfulness. Not only is Spirited Away an engrossing story, it is an animated masterpiece. The visual artistry ranks with some of the finest animation in the world. We find this film to be a journey in inspiration and a driver of our imaginations. This is definitely one of our favorite animated films.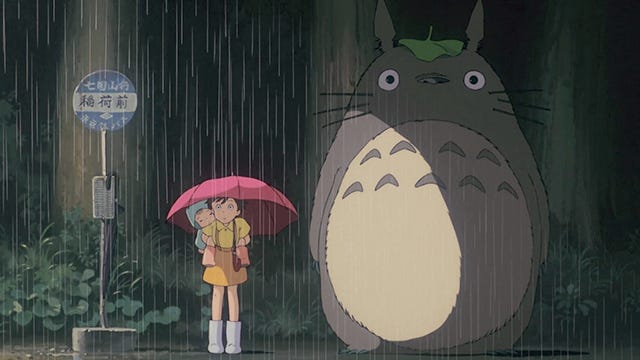 1. My Neighbor Totoro (1988)
The first Studio Ghibli film I personally saw here in the US. It made me want to learn more about the studio and other films in its collection. My Neighbor Totoro can be called "one of the most enjoyable and delightful children's films ever"! It ranks right up there with the best of Disney. The whimsical story of sisters Mai and Satsuki, and their encounter with Totoro and the Catbus has created a cult following for the film, and its title character, Totoro. There is most likely more merchandise in stores worldwide with Totoro's image, rivaling that of Mickey Mouse. He is even the ambassador of the studio, used in their logo.
---
We found it rather difficult to single out five Studio Ghibli films as our favorites. Each one has endearing qualities of their own. Which film is your favorite? Answer the poll above!